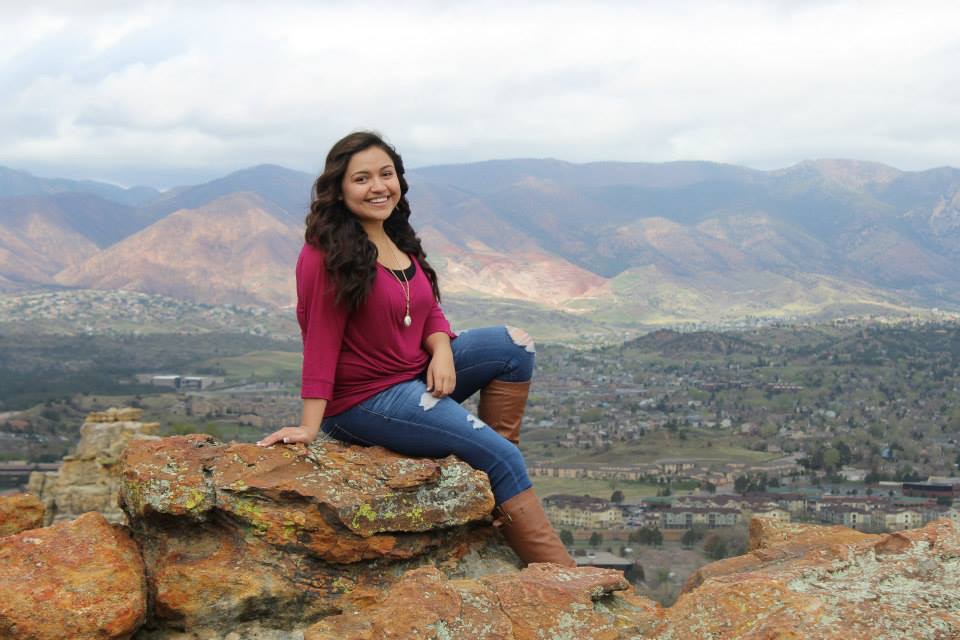 Jessy Rios
Contact
For questions about orders, feel free to reach out to our Colorado State University account manager Jenny.
Jenny Bask: Jenny@southbysea.com
About
My name is Jessy Rios and I am a freshman at Colorado State University up in Fort Collins, Colorado. I am in Delta Delta Delta (Tri-Delta) of the Theta Lambda Chapter. I found out about South by Sea and absolutely loved their clothes and everything they had to offer for greek life. I am excited to spread the word about this wonderful company and show them why I love South by Sea.