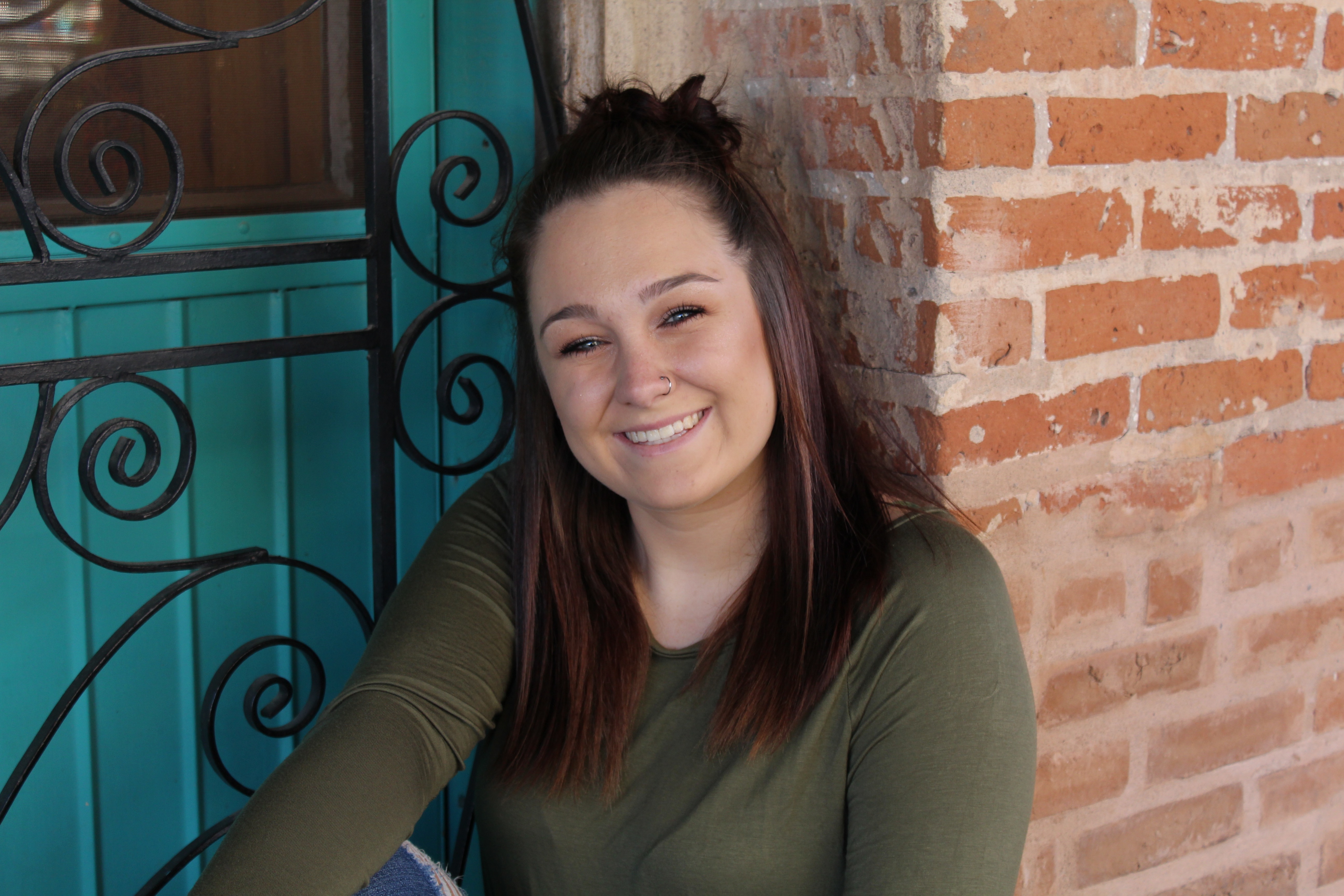 Carleigh Obenshain
Contact
For questions about orders, feel free to reach out to our New Mexico State University account manager Brittany.
Brittany Essner: brittany@southbysea.com
About
I am an undergraduate student at New Mexico State University, majoring in agriculture business and economics with a minor in Spanish Dance. I am an active member of Zeta Tau Alpha. I love spending time with family and friends, spending hours in the dance studio, and getting to know the city of Las Cruces. I am a bubbly and outgoing girl with a fun personality!