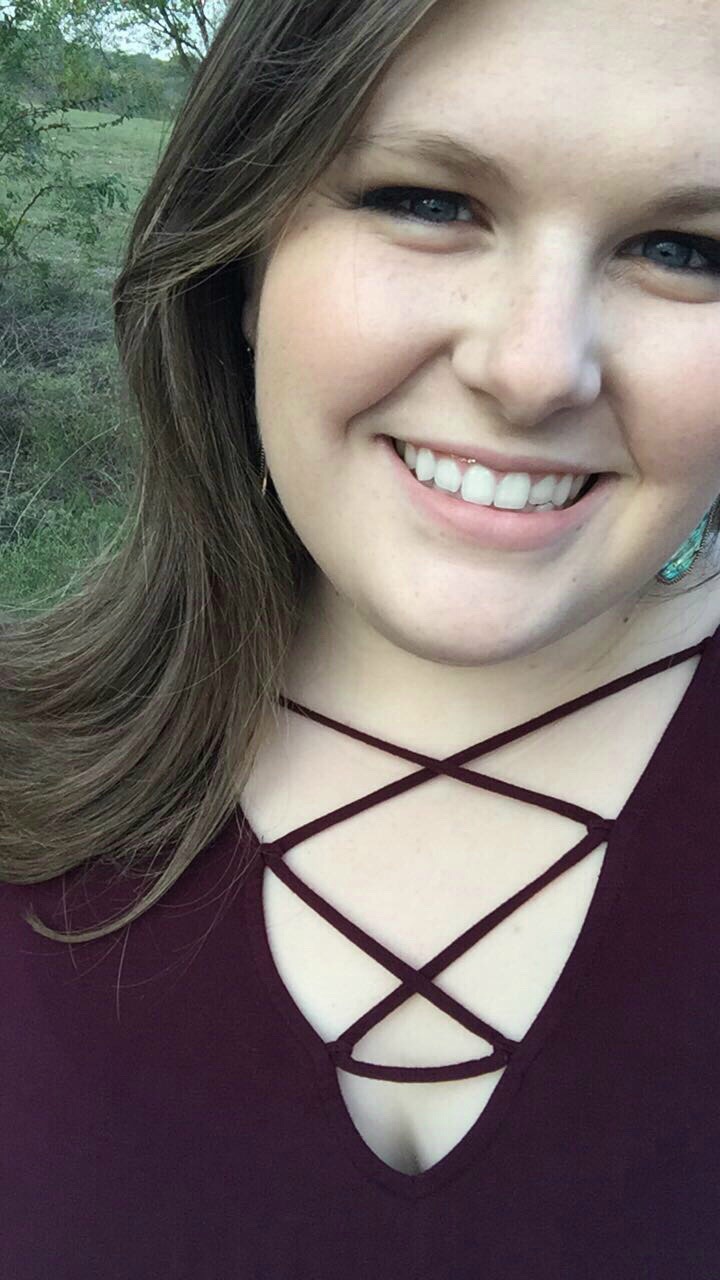 Maloree Wilkins Contact
For questions about orders, feel free to reach out to our Texas Wesleyan University account manager Courtney.
Courtney Littleton: courtney@southbysea.com
About
My name is Maloree Wilkins and I am a junior studying Exercise Sports Science with a minor in Psychology. I am the Chapter Life Vice President and Philanthropy chair of the Zeta Lambda Chapter of Alpha Xi Delta. I love South By Sea and their unique and high quality products, I know you will too!