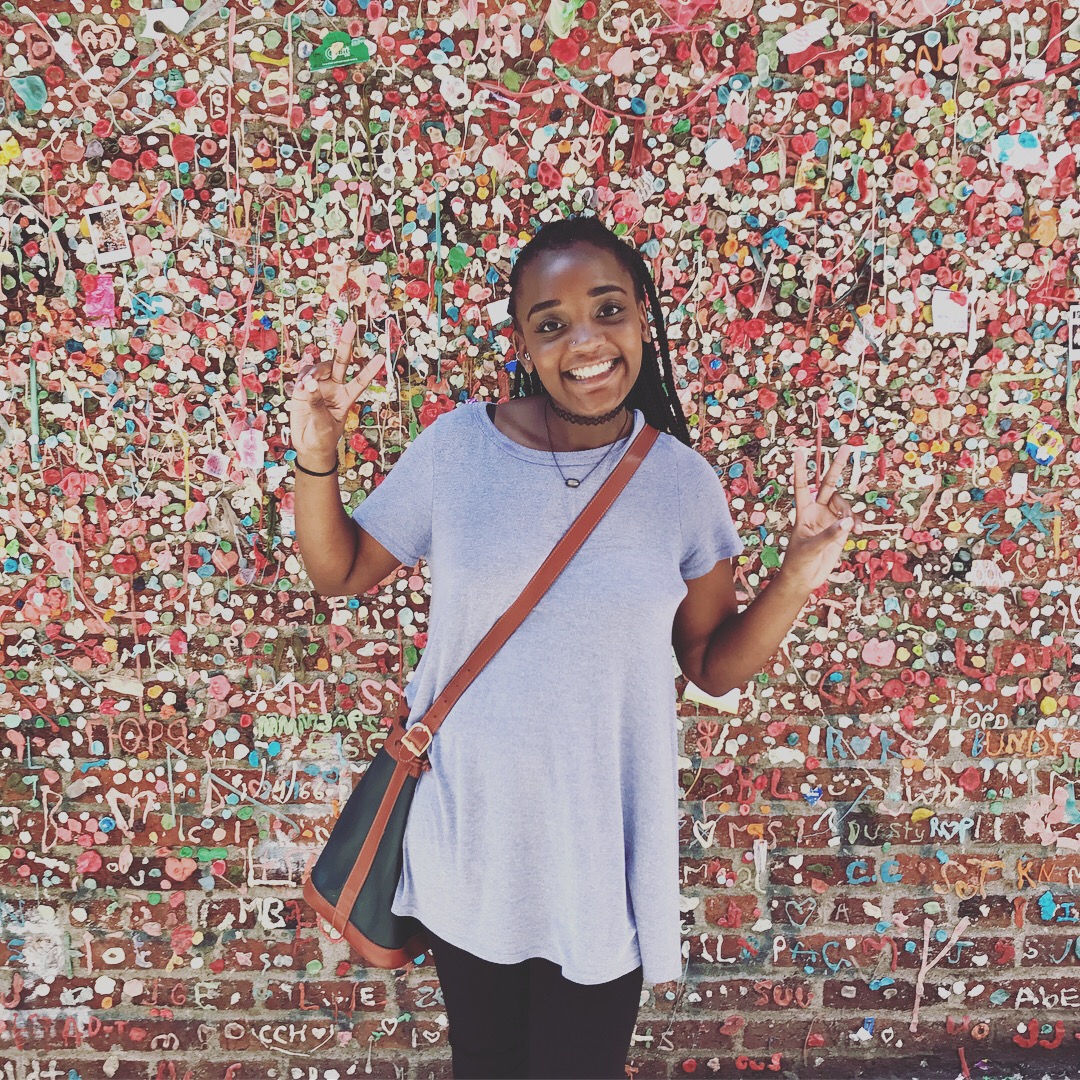 Charity Sells
Contact
For questions about orders, feel free to reach out to our University Of Houston account manager Jessica.
Jessica Carey: jessicacarey@southbysea.com
About
Hi! My name is Charity Sells, I am the Social Chairman of Phi Mu at the University of Houston and serve as the VP of External Programming of the Fraternity and Sorority Board. I'm majoring in Liberal Studies with minors in Public Relations and Political Science. Outside of school, I enjoy going to the gym, exploring different restaurants, traveling and coffee. I can't wait to help your chapter look their best!