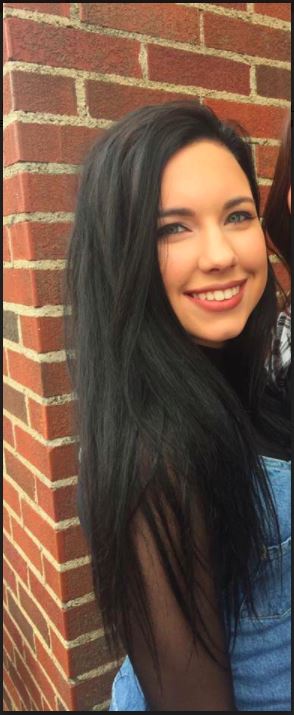 Jenna Herrick
Contact
For questions about orders, feel free to reach out to our University Of South Dakota account manager Jenny.
Jenny Bask: jenny@southbysea.com
About
Hi everyone! My name is Jenna Herrick and I'm a member of Alpha Phi at the University of South Dakota. I am pursuing a degree in Strategic Communications with a double-minor in Women & Gender Studies and Multicultural Studies. A few of my favorite pastimes include shopping, dancing and going to concerts! I've spent the last year as my chapter's Merchandising Chair and am super excited to be the new Campus Manager at USD! Feel free to contact me with any questions!