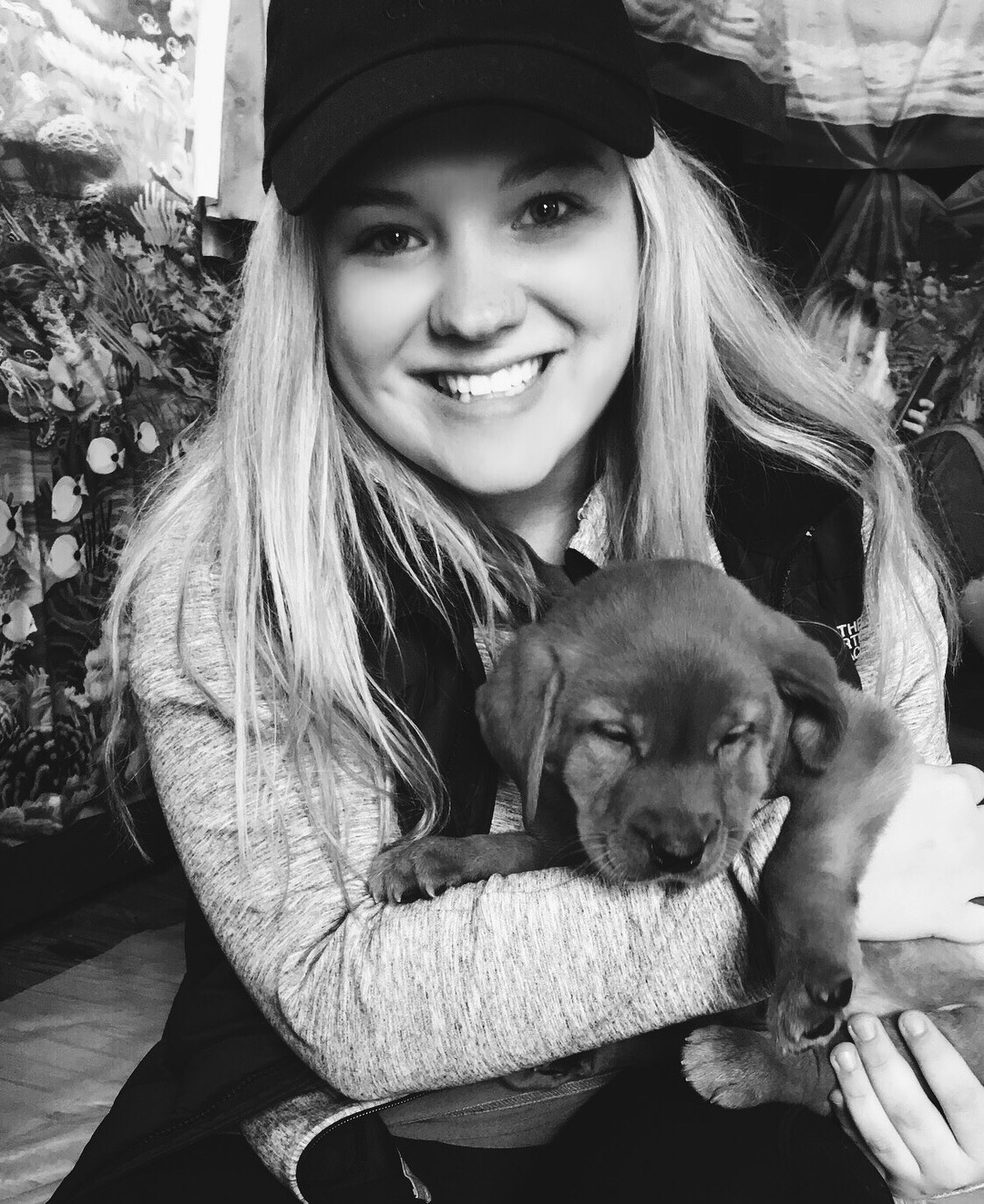 Audrey Pechan
Contact
For questions about orders, feel free to reach out to our University Of Wisconsin-Madison account manager Brittany.
Brittany Essner: brittany@southbysea.com
About
Hi, my name is Audrey, and I am a Campus Manager for the University of Wisconsin-Madison. I am a junior studying Marketing, Operations Technology Management, and Supply Chain! Currently, I am the External Marketing Director for my sorority, Alpha Xi Delta, and I am the VP of Recruitment for the Panhellenic Council. I am very excited to provide quality t-shirt designs to the many organizations within the UW-Madison community. Go Badgers!