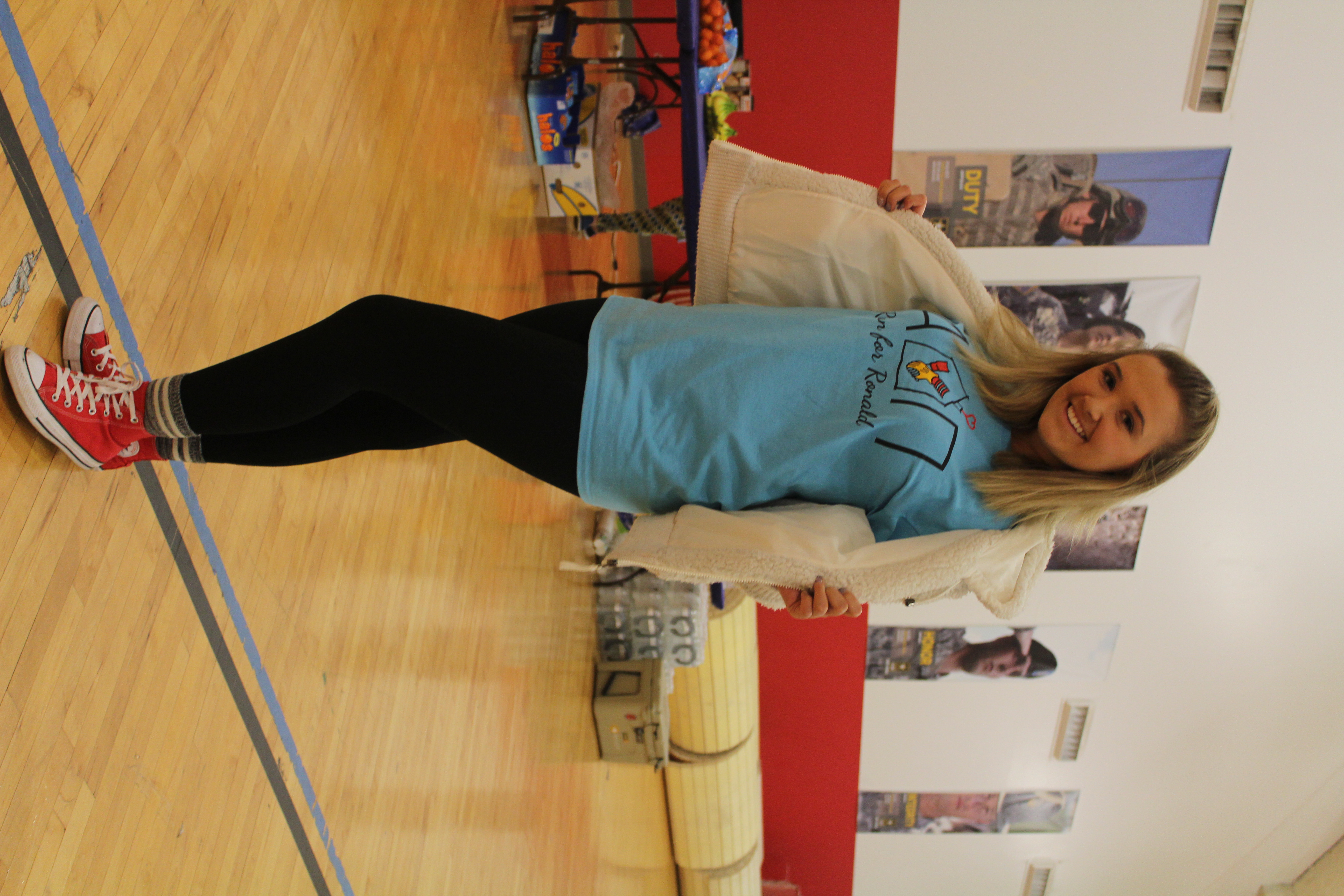 Abney Parchman
COntact
For questions about orders, feel free to reach out to our Austin Peay University account manager Kaitlin.
Kaitlin Doyle: kaitlin@southbysea.com
About
My name is Abney, like your Abs and Knees! I am a sophomore biology major at Austin Peay State University in the great state of Tennessee with hopes of being the most bomb.com high school biology teacher ever! I am excited to help you with all of your t-shirt ordering needs so your organization can have the coolest shirts on campus!