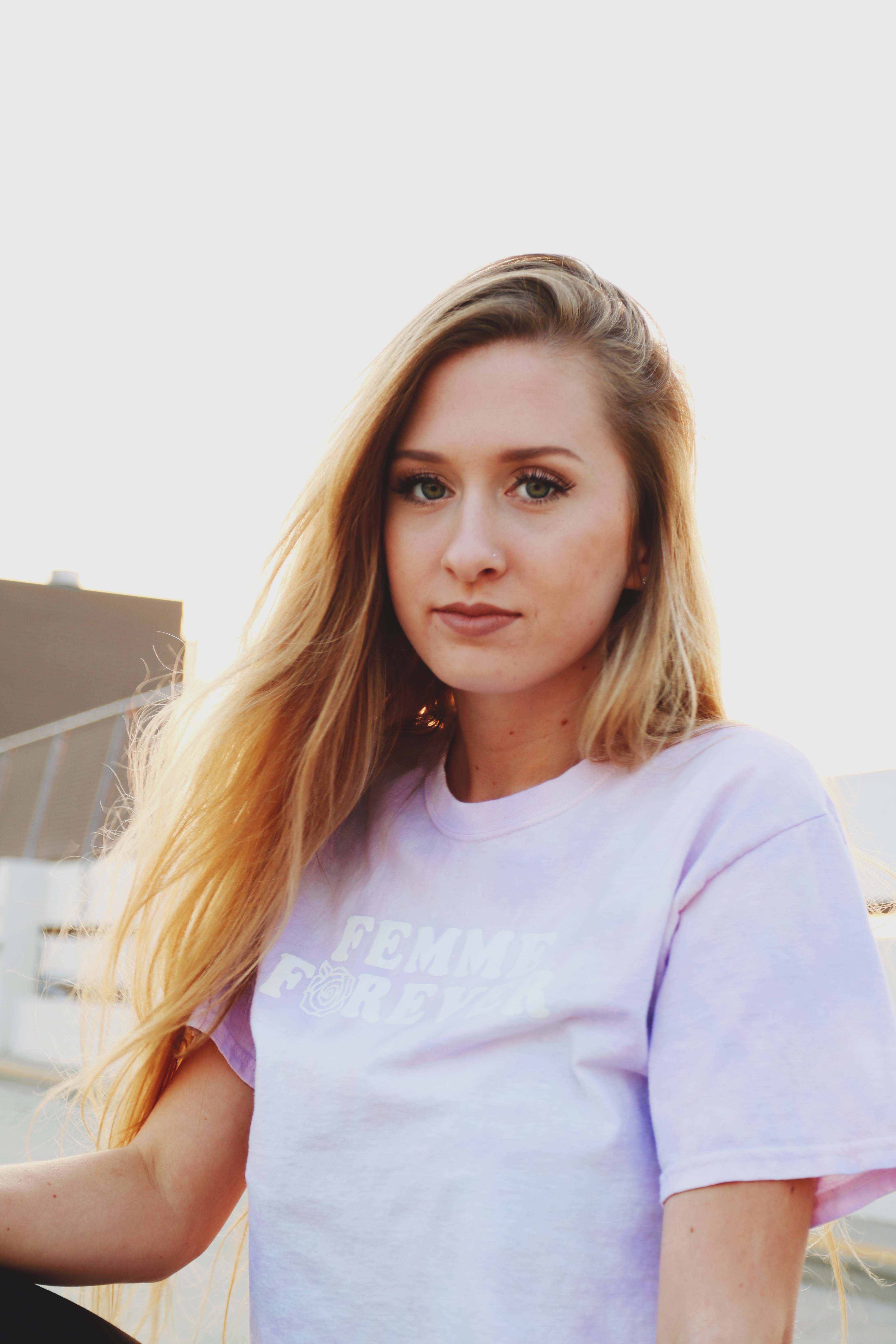 Hannah Wrathall
COntact
For questions about orders, feel free to reach out to our California State University Fresno account manager Jenny.
Jenny Bask: jenny@southbysea.com
About
Hi, my name is Hannah Wrathall! I am a Public Relations major and I'm currently a member of Phi Mu at California State University, Fresno! Being involved in Greek life on campus has opened up many opportunities for me and allowed me to make connections that will benefit me while pursuing my goals. I'm super excited to be working with South by Sea on Fresno State's campus and can't wait to grow with this company!