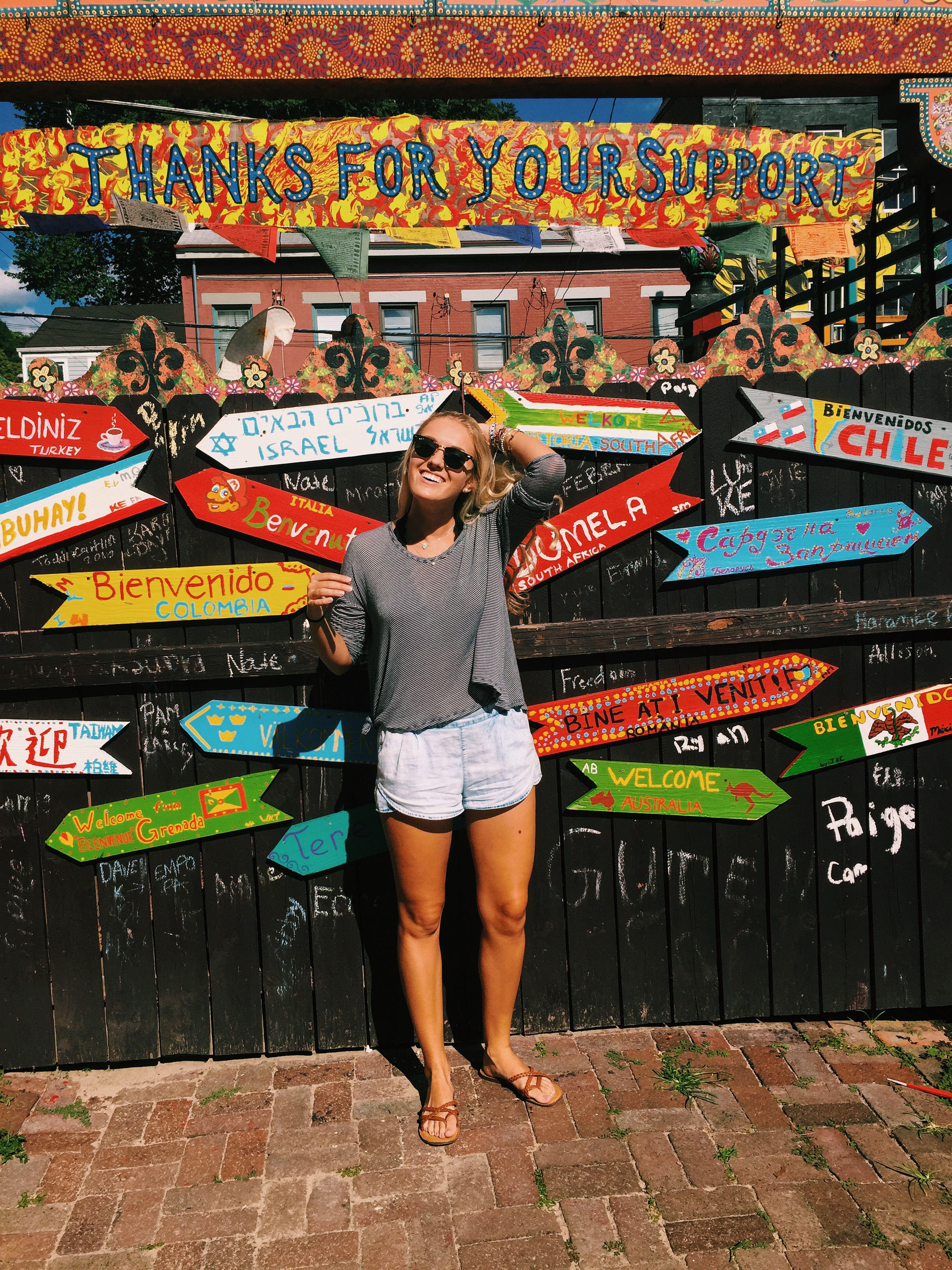 Molly Pratt
COntact
For questions about orders, feel free to reach out to our Carlow University account manager Brittany .
Brittany Essner: brittany@southbysea.com
About
Hey, my name is Molly Pratt and I'm a member of Delta Gamma Beta at Carlow University! I am currently the recruitment director for my chapter, and I love all of the creative aspects that come with it! I'm currently a junior studying Biology and Chemistry. Although I love science, my dream job would be either an event coordinator or an interior designer or decorator! I love a good spin class, listening to music, and spending time at the beach with friends and family! I am so excited to bring everything that South by Sea has to offer to Carlow!