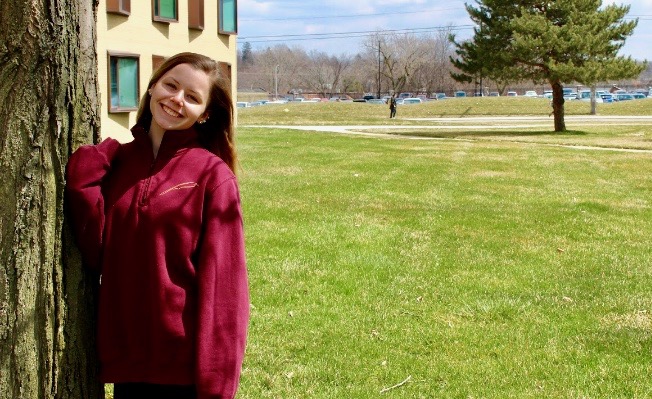 Hannah Pickett
COntact
For questions about orders, feel free to reach out to our Eastern Michigan University account manager Jenny.
Jenny Bask: jenny@southbysea.com
About
I am currently a proud member of Alpha Xi Delta on campus. I am majoring in Interior Design and I am also involved in the Interior Design student org. One of the best parts about being a CM for me is the ability to connect with other organizations on campus and getting to know a whole new realm of campus! I am also very creative and I love getting to work with others to create beautiful and fun designs!