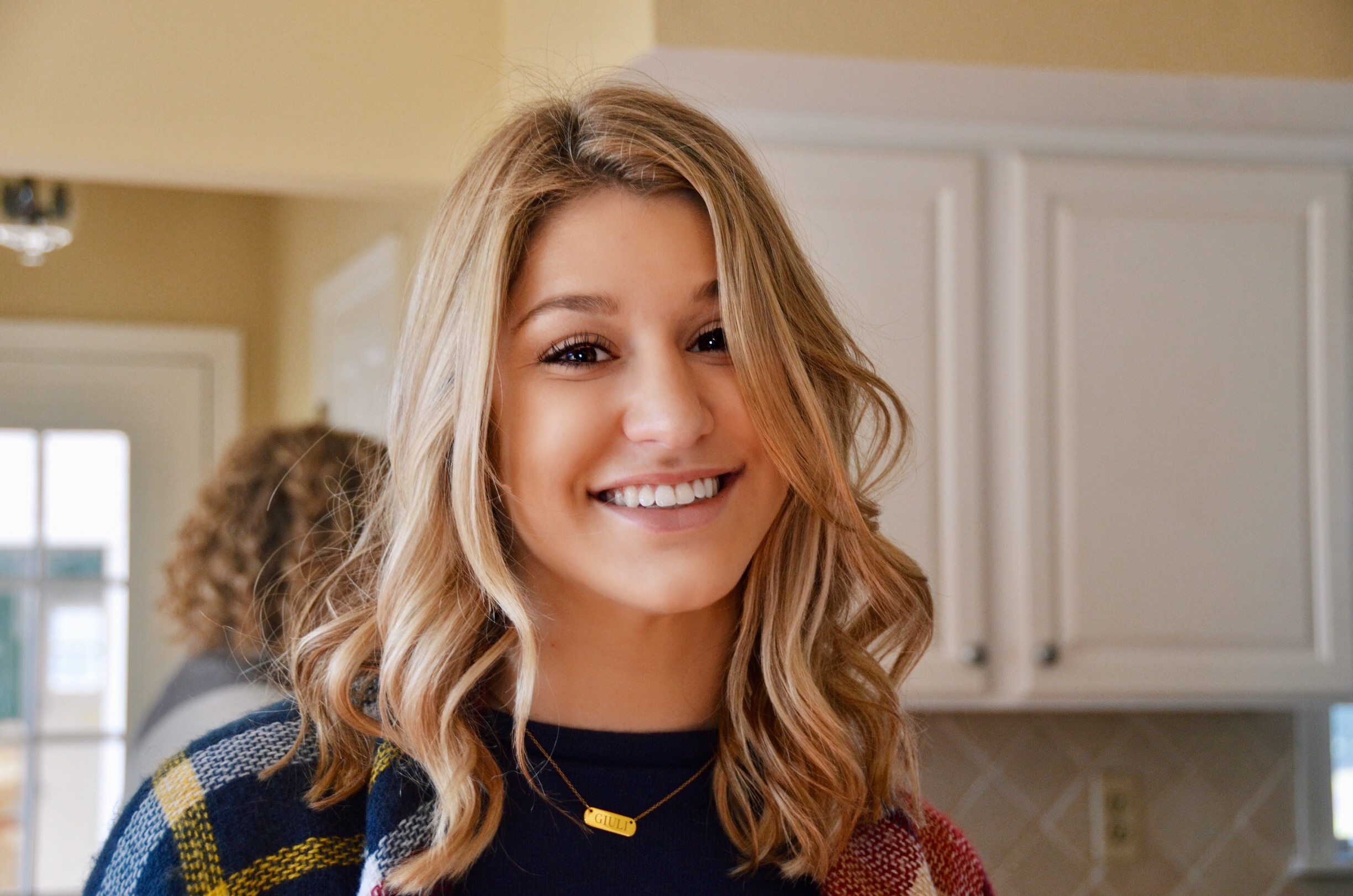 Giuli Adams
COntact
For questions about orders, feel free to reach out to our Elon University account manager Jessica.
Jessica Carey: jessicacarey@southbysea.com
About
Hi y'all I'm Giuli Adams! I am an Alpha Xi Delta at Elon University. I'm a Marketing major with a minor in Strategic Communications, and I'm the Internal Director of Philanthropy for my sorority's chapter. I love spending time with my sisters, traveling, and enjoying the outdoors! I love being able to represent South by Sea and continue to build the brand here in North Carolina.