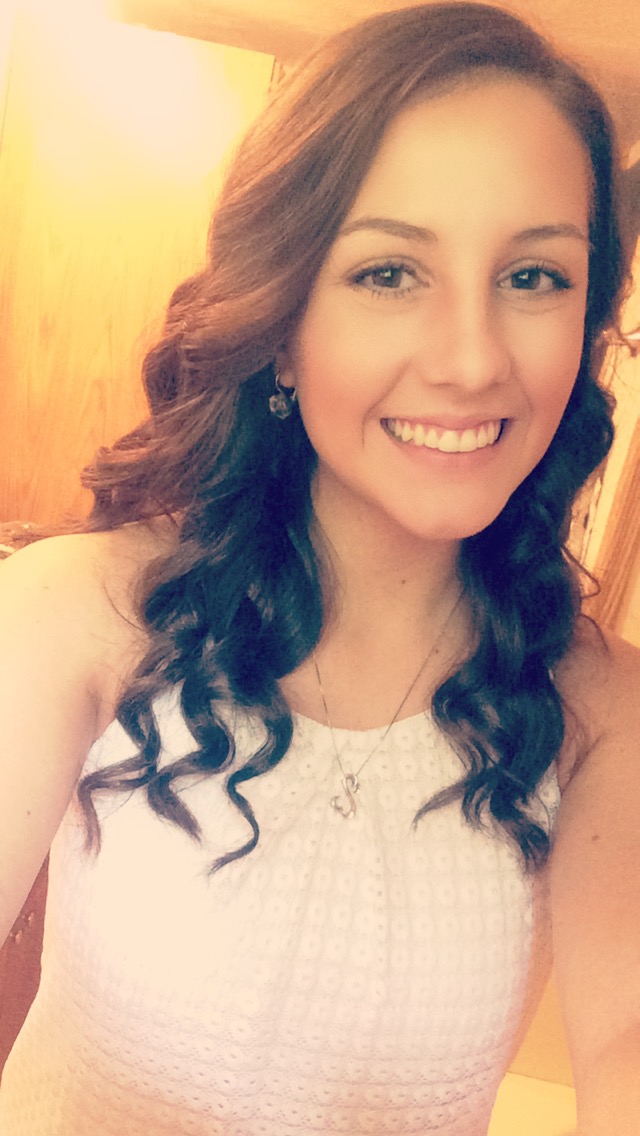 Mikayla Fox
COntact
For questions about orders, feel free to reach out to our Gannon University account manager Sele.
Sele Vance: sele@southbysea.com
About
Hi, my name is Mikayla and I am a current member of Alpha Sigma Alpha at Gannon University. I am a sophomore Physician Assistant major with a desire to express my creative side through South by Sea. I love the products that SxS has to offer, and I'm so excited to introduce them on my campus!