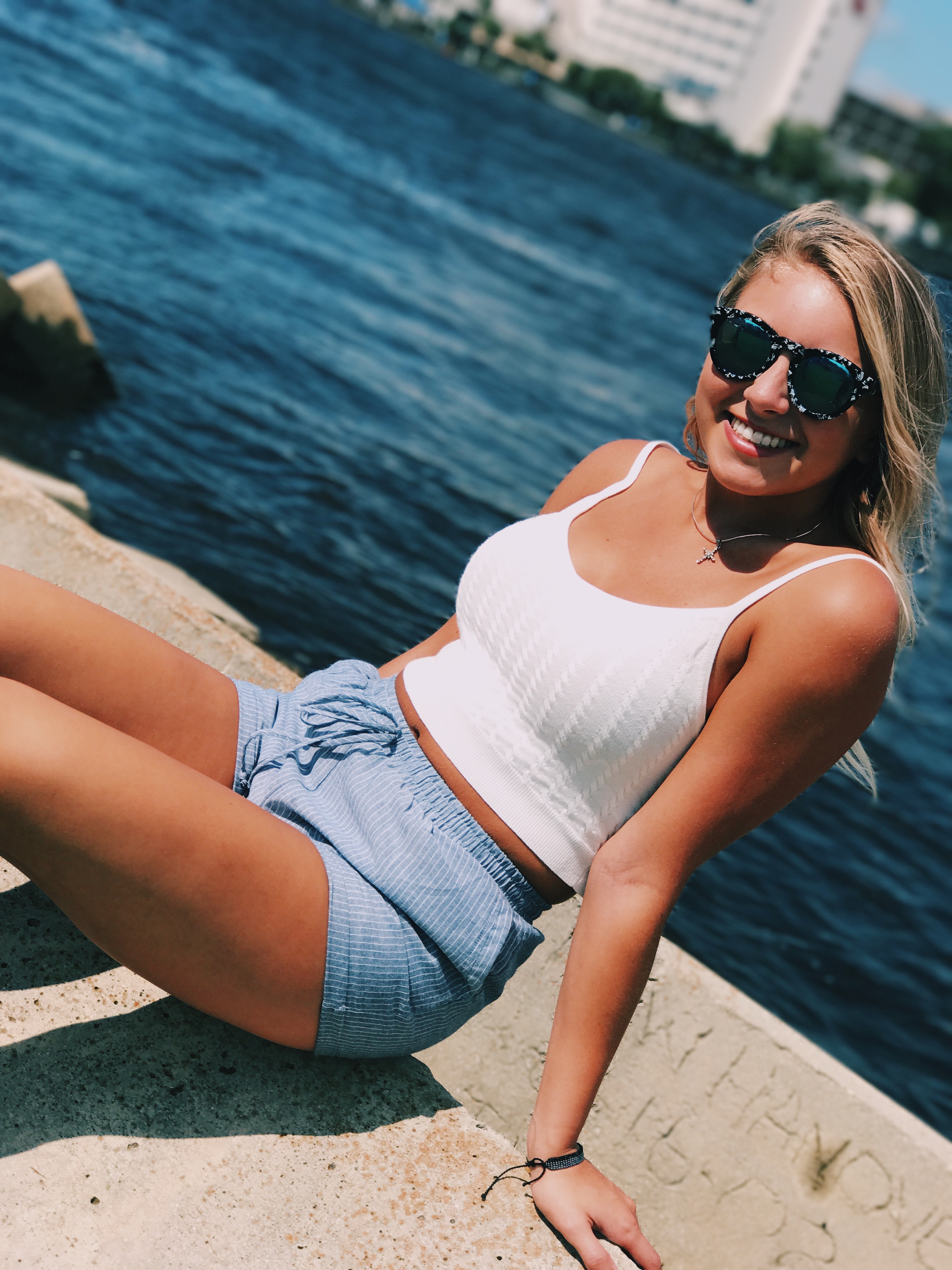 Ashlyn Robbins
COntact
For questions about orders, feel free to reach out to our Indiana University Purdue University Indianapolis account manager Jessica.
Jessica Carey: jessicacarey@southbysea.com
About
Hi y'all! My name is Ashlyn Robbins, I am currently studying Fitness Management and Personal Training at Indiana University- Purdue University Indianapolis. I am also a member of Zeta Tau Alpha and the organization of Kinesiology at my university. I am so beyond excited to be the new campus manager at IUPUI and cannot wait to help you find the trendiest look for your organization! If you have any questions please feel free to contact me at ashbrobb@umail.iu.edu, thanks!