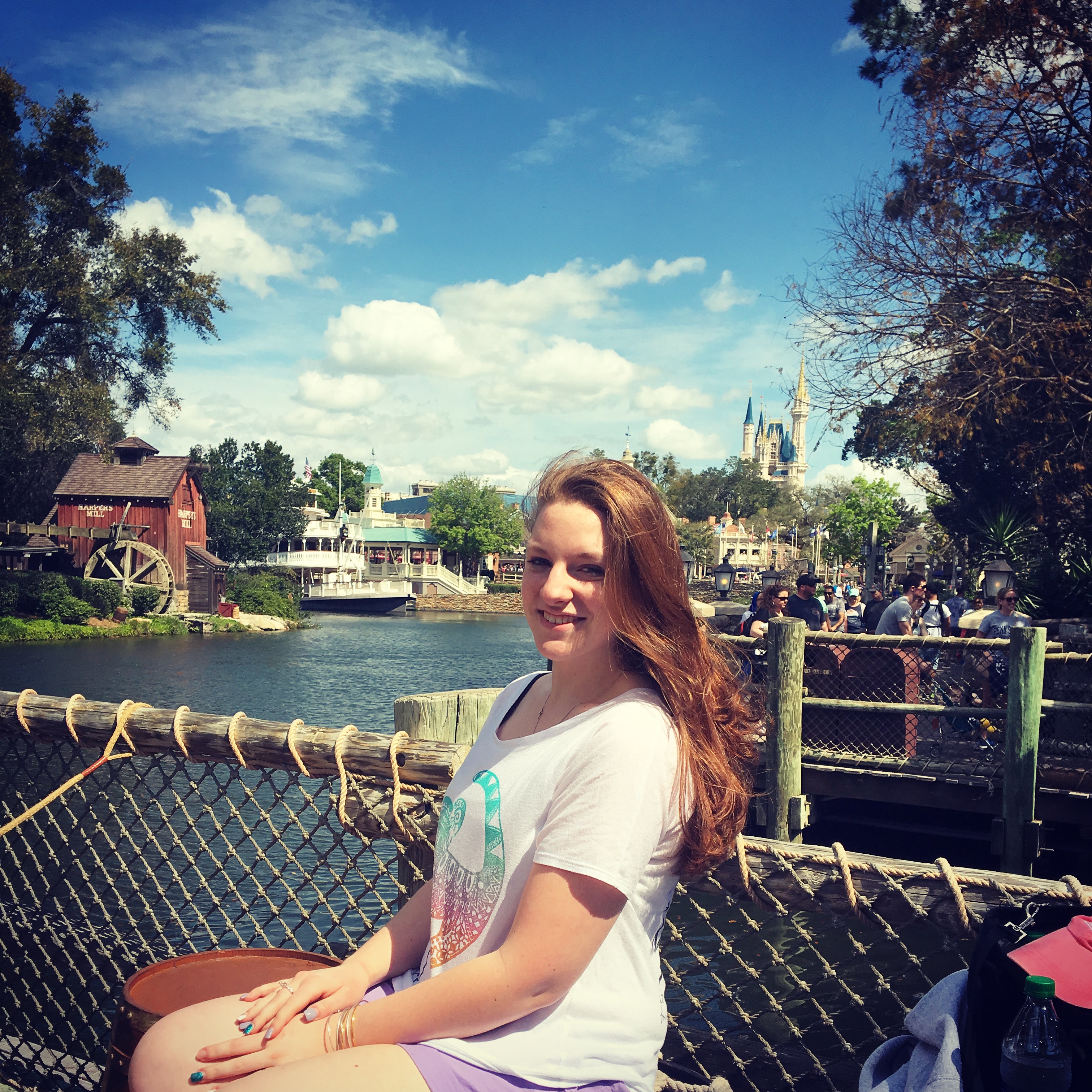 Mandy Shute
COntact
For questions about orders, feel free to reach out to our Seton Hall University account manager Sele.
Sele Vance: sele@southbysea.com
About
I am from a small town in New Hampshire called Milan where I grew up with my two older sisters. I have been a member of Alpha Sigma Tau for one year and look forward to many more! I'm currently a social and behavioral sciences major working toward nursing school.