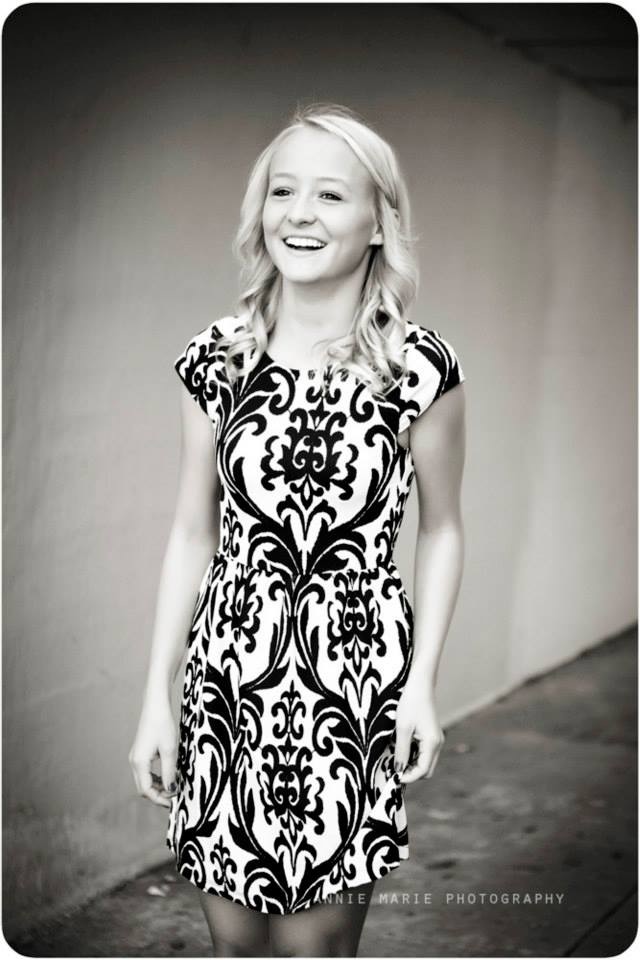 Evyn Schmidt
COntact
For questions about orders, feel free to reach out to our Texas Christian University account manager Ashton.
Ashton Zenk: ashton@southbysea.com
About
Hey everyone! I'm a sophomore strategic communication major and business minor at Texas Christian University and a member of Alpha Delta Pi. Some of my hobbies include running, photography, and binge watching my favorite TV show, Friends. South By Sea is so awesome because of its genuine community of people, the high-quality products and the amazing customer service!