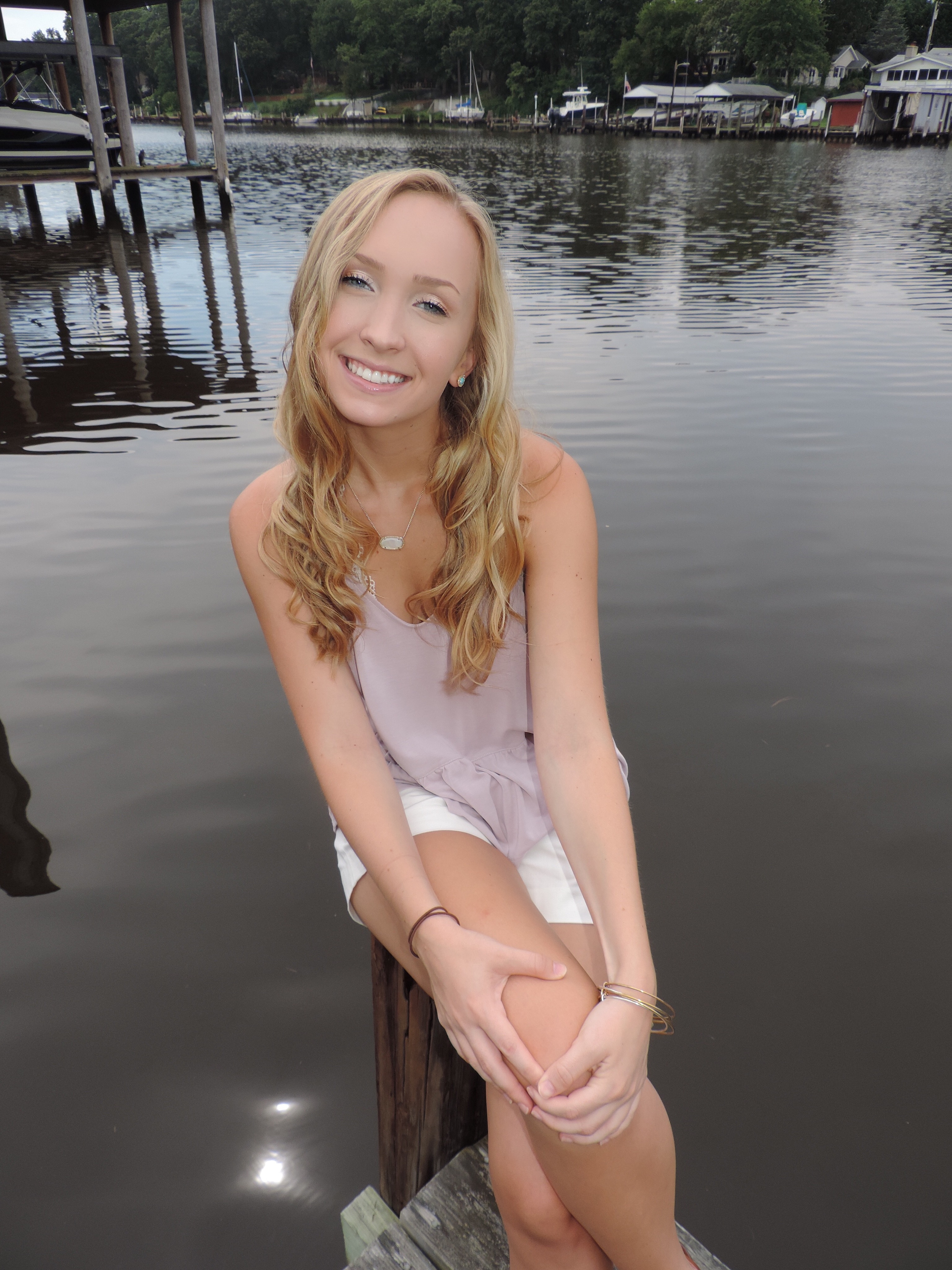 Mary Leah Corlett
COntact
For questions about orders, feel free to reach out to our University Of Maryland account manager Ashton.
Ashton Zenk: ashton@southbysea.com
About
Hi! My name is Mary Leah Corlett and I am going to be a junior at University of Maryland. I am studying information systems within the business school and am from Annapolis, MD! I joined Gamma Phi Beta as a founding member my freshman year and have been involved on the standards committee and now hold the position of Assistant Ritual Chairwoman. Ever since joining a sorority I have been obsessed with greek apparel and am so happy to use my passion in my new position as South by Sea Campus Manager for UMD!