Any Product,
Any Budget,
Anyone.
South By Sea is your one stop shop for creating your own custom apparel and promotional items. You name it, we can do it. Not greek? We can do that too.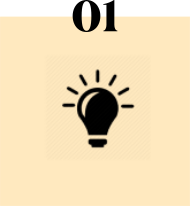 Send Us
Your Idea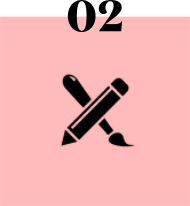 We'll
Create It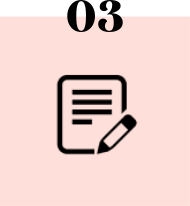 Revise Until
It's Perfect
P.S. You can customize any design any way you want!
Check out what we're
designing
You wouldn't believe the talent on our design team. Seriously, just try them.
We have your apparel, accessory, and promo products covered. Have an idea for a product but don't see it here? Let us know, we'll make it happen. View All
become a campus manager
Want to join the South by Sea family and be a part of a nationwide network of goal-getters who share a passion for the best custom apparel? If so, we would love to talk!
Apply Now
follow
@southbyseacollege
Tag us to be featured!
# southbyseacollege