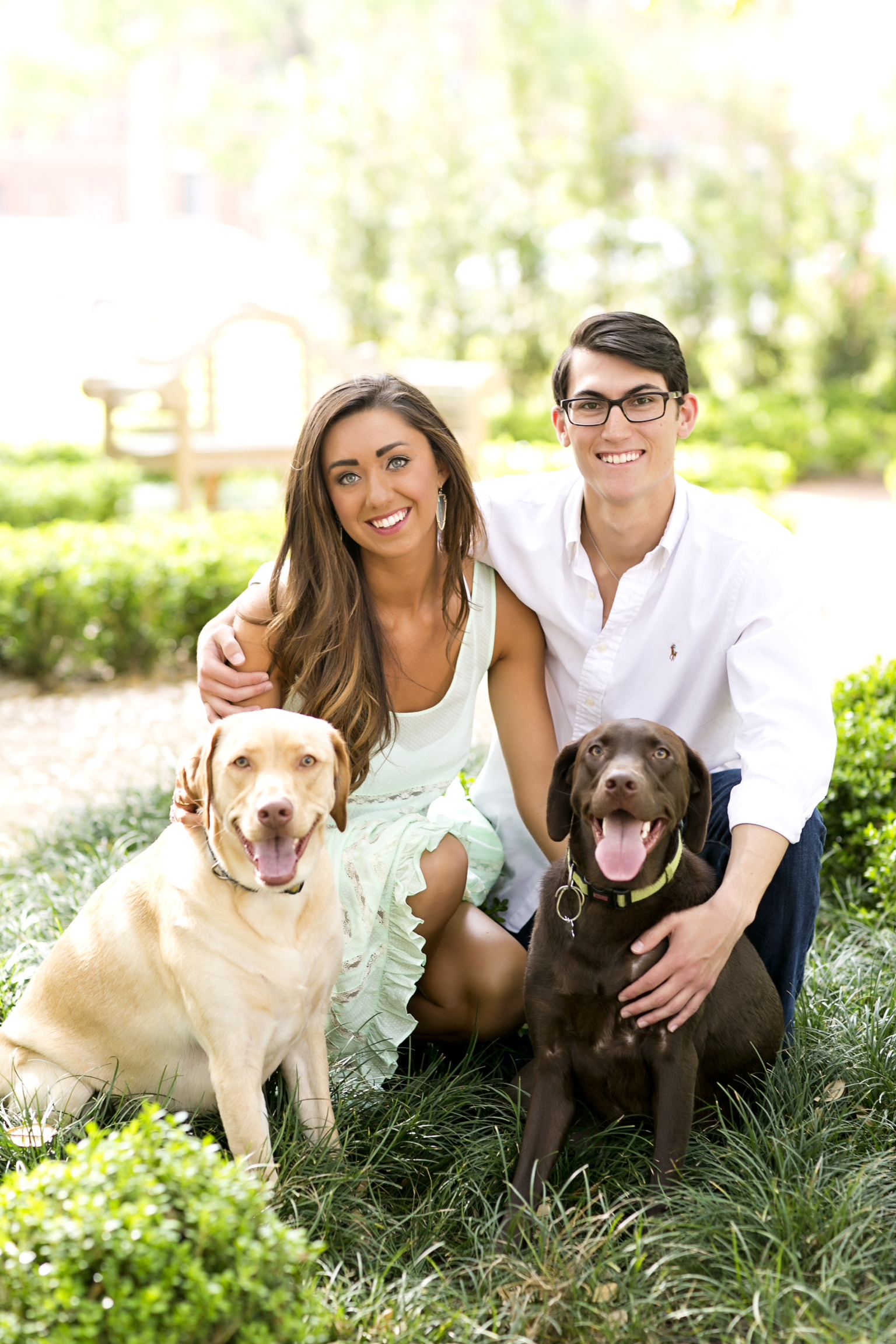 Joey Gomez
Contact
For questions about orders, feel free to reach out to our Baylor University account manager Courtney.
Courtney Littleton: courtney@southbysea.com
About
Recent graduate of Baylor University (Spring '15) currently studying for the MCAT and pursuing a spot in a Texas medical school! I have dated my high school sweetheart for nearly 7 years and we have two labradors, Elie and Scout. As a member of Delta Tau Delta I was heavily involved as an active and continue to help when I find time as an alumnus. I love South By Sea because they have given me the opportunity to lead as a campus manager when I was a student and now as a working professional. My place in South By Sea has surrounded me with happy, energetic co-workers and allowed me to stay connected with student life at Baylor while I work toward realizing my dream of becoming a physician! Click here for a few reasons why you'll love South By Sea.