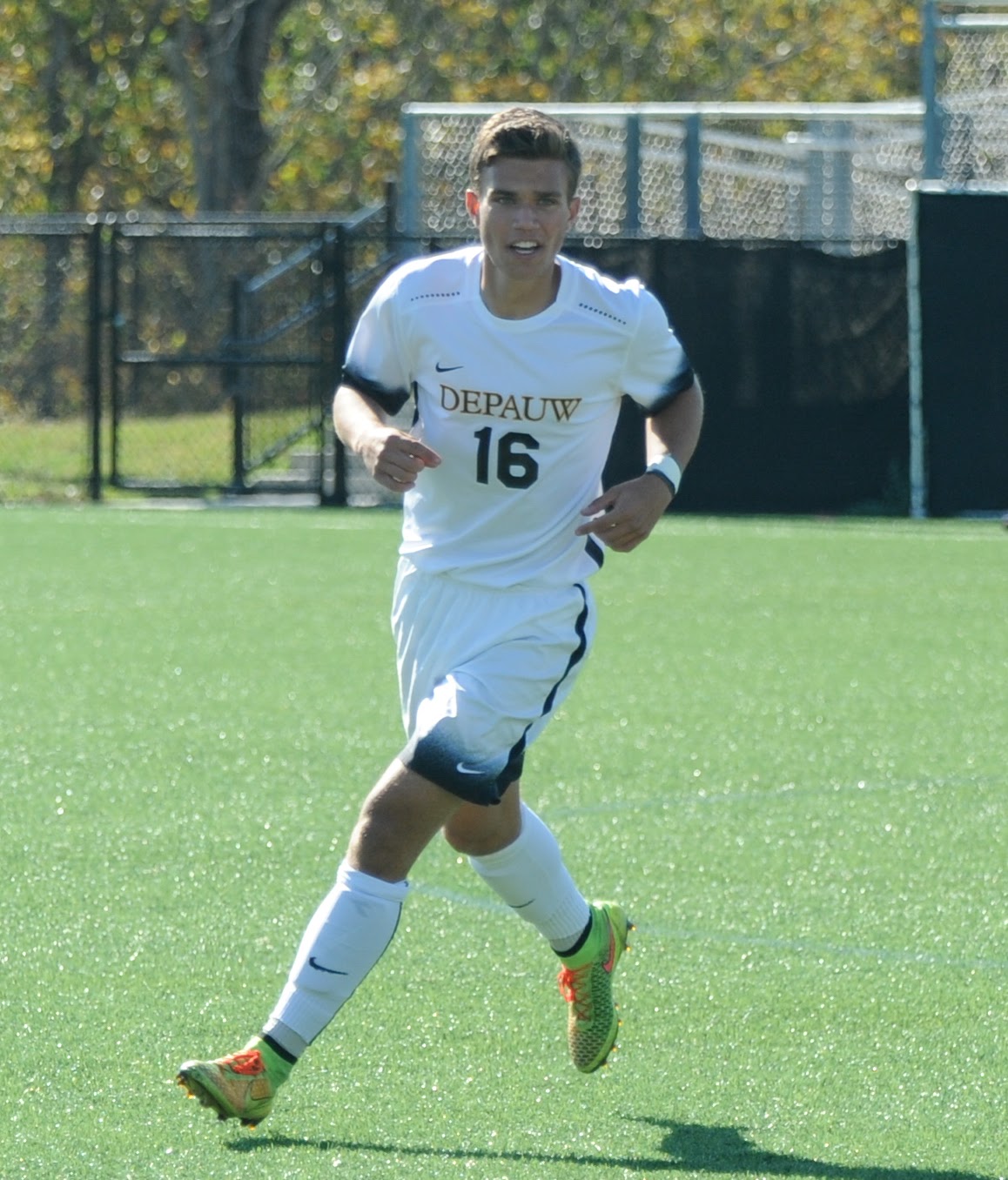 Parker James
Contact
For questions about orders, feel free to reach out to our DePauw University account manager Ariana.
Ariana Williams: ariana@southbysea.com
About
Hi! My name is Parker James and I am currently an undergraduate student at DePauw University where I am a member of the men's soccer team and a brother of Phi Delta Theta Indiana Zeta. I am a pre-dental student seeking a degree in biology with a minor in chemistry! I'm looking forward to using my hobby of graphic design to help promote South by Sea and bring their awesome products and customer service to my campus!