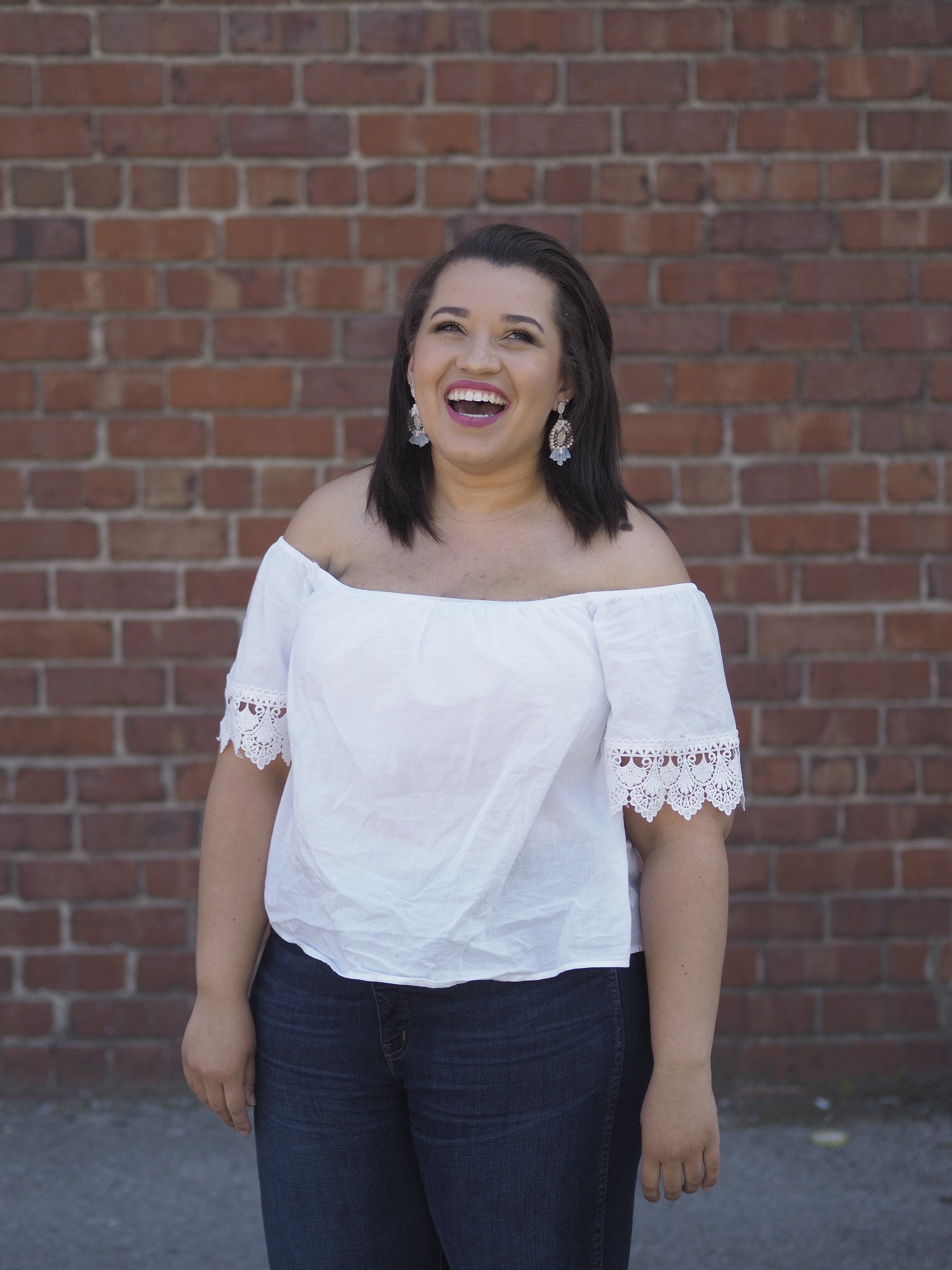 Katelyn O'Hare-Hayes
Contact
For questions about orders, feel free to reach out to our Drake University account manager Brittany.
Brittany Essner: brittany@southbysea.com
About
Hi my name is Katelyn O'Hare, I am a senior studying Strategic Political Communication. I am the Recruitment and Marketing Vice President for Theta Eta chapter of Alpha Delta Pi. I am your typical Midwestern girl who loves corn, Netflix, dogs and making t-shirts for every event!