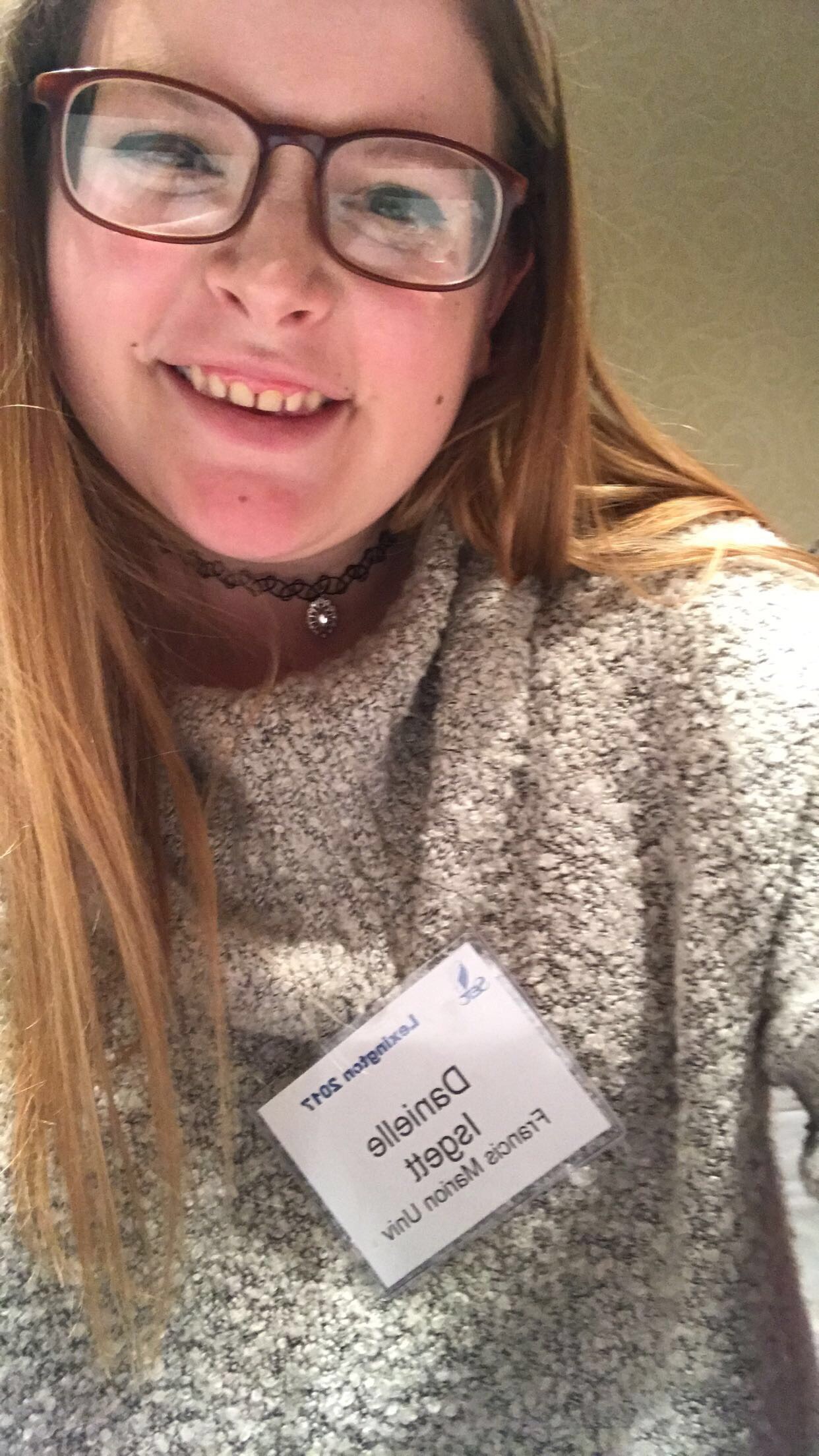 Dani Isgett
Contact
For questions about orders, feel free to reach out to our Francis Marion University account manager Courtney.
Courtney Littleton: courtney@southbysea.com
About
Hey y'all! I'm Dani Isgett, a marketing major at FMU and a sister of Alpha Delta Pi! I've loved South by Sea since I joined my sorority and I am so excited to rep for them! Francis Marion is small but our love for t-shirts is big.