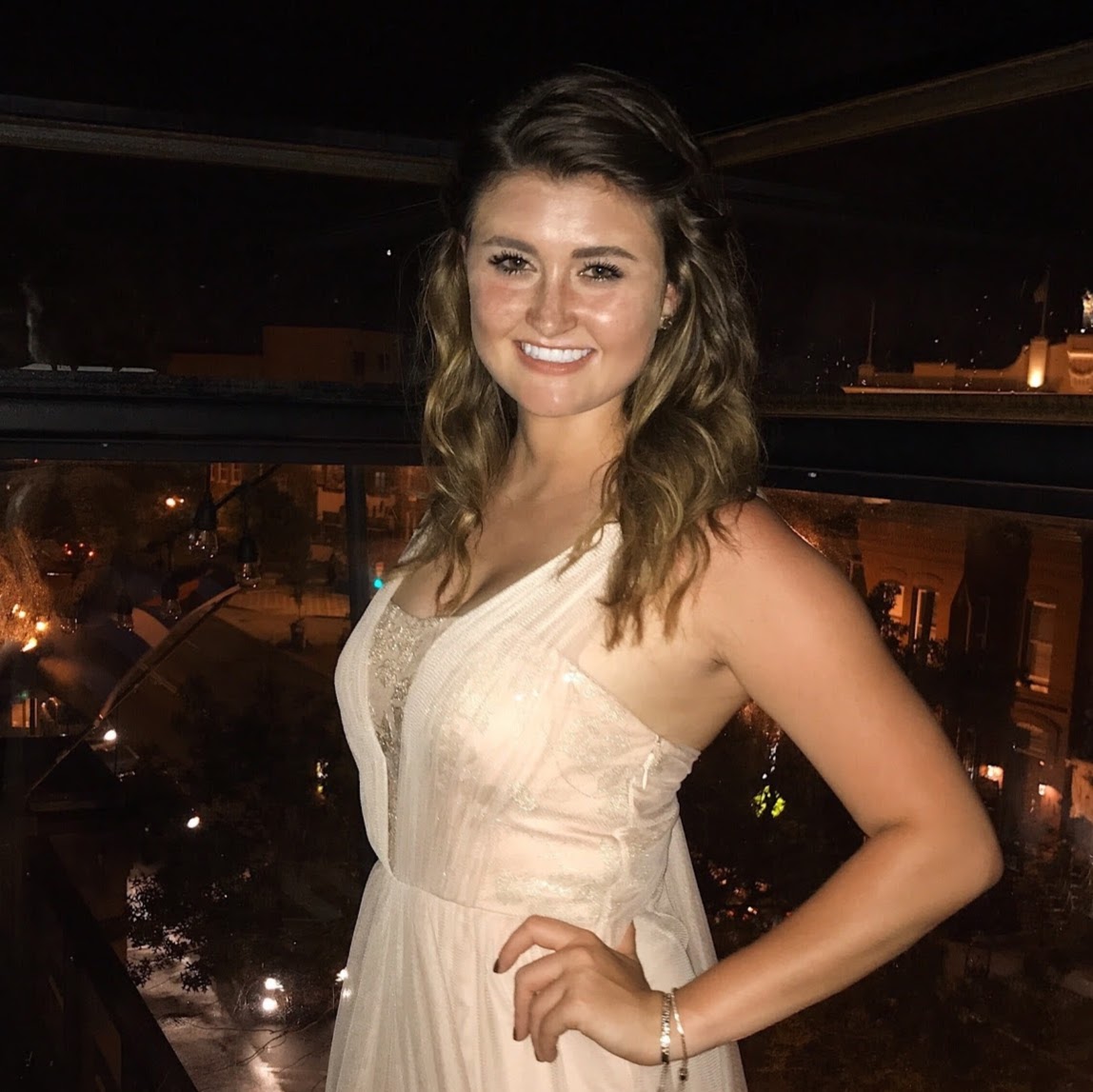 Lauren Ridlon
Contact
For questions about orders, feel free to reach out to our Georgetown University account manager Sele.
Sele Vance: sele@southbysea.com
About
Hi there! My name is Lauren and I'm a Nursing student at Georgetown University. I am a member of Kappa Alpha Theta and am also the New Member Director!  I am super excited to be Georgetown's campus manager! Click here to check out what South By Sea can offer you, and why we are a great choice for your organization's needs!