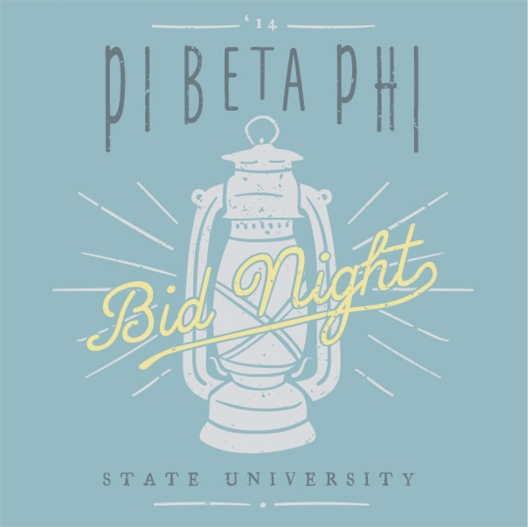 Taylor Young
Contact
For questions about orders, feel free to reach out to our Huntingdon College account manager Sele.
Sele Vance: sele@southbysea.com
About
I'm a Phi Mu and a Majorette at Huntingdon College with a huge passion for digital art and designing tshirts. I am a Double Major in Art and Business and I am so excited to be Huntingdon's campus manager. If you have never used South By Sea before I highly recommend it! They are so easy to work and have the best designs and prices. I cant wait to represent such an awesome company on my campus!