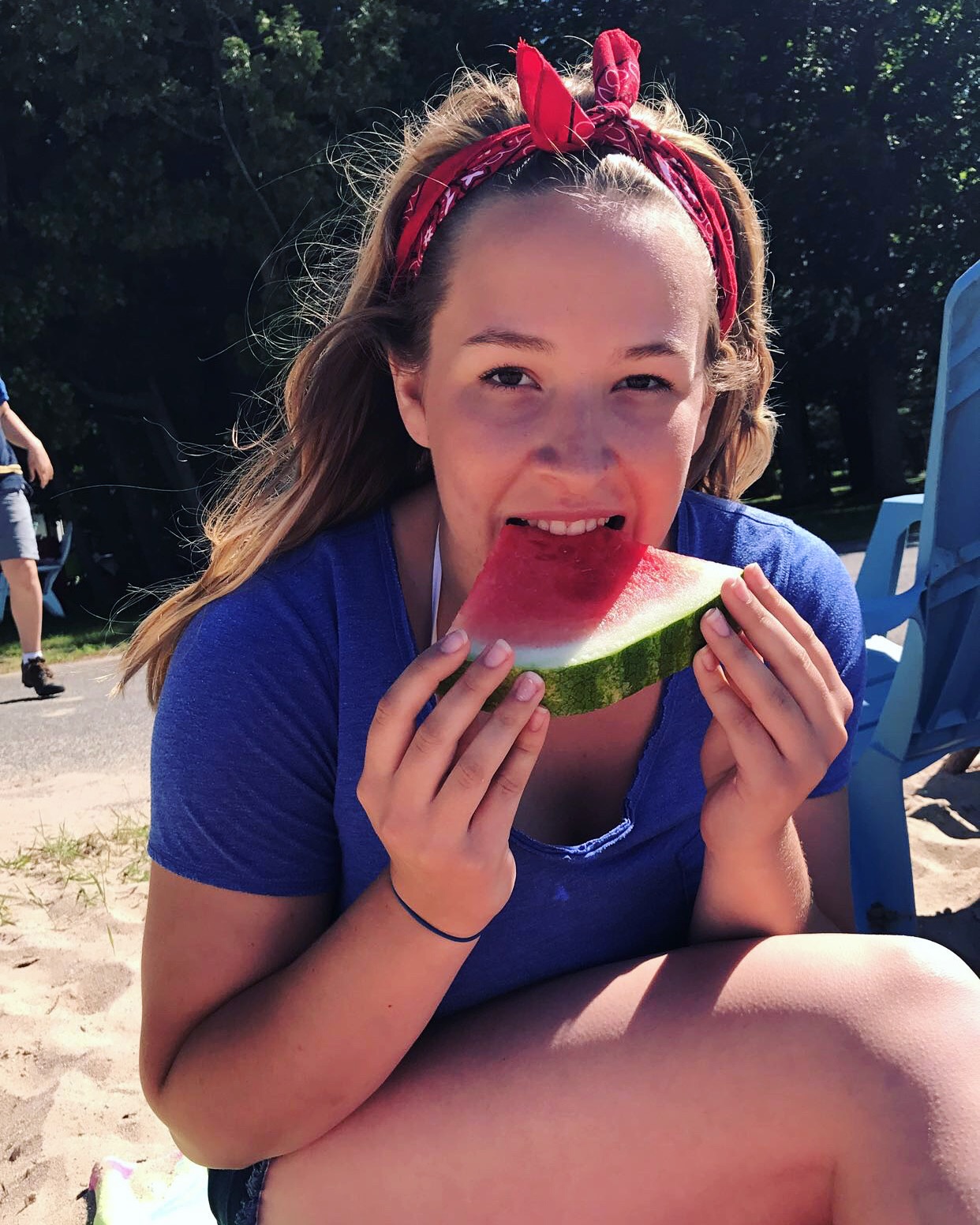 Olivia Bradford
Contact
For questions about orders, feel free to reach out to our Michigan Technological University account manager Jenny.
Jenny Bask: jenny@southbysea.com
About
My name is Olivia Bradford and I go to Michigan Technological University, in Houghton Michigan where we get over 300 inches of snow each year! I am studying Mechanical Engineering and am a member of Delta Zeta National Sorority, where I am the Vice President of Membership. I love skiing, hiking, camping, and lounging in my hammock! I cannot wait to jump into my role as Campus Manager for MTU!