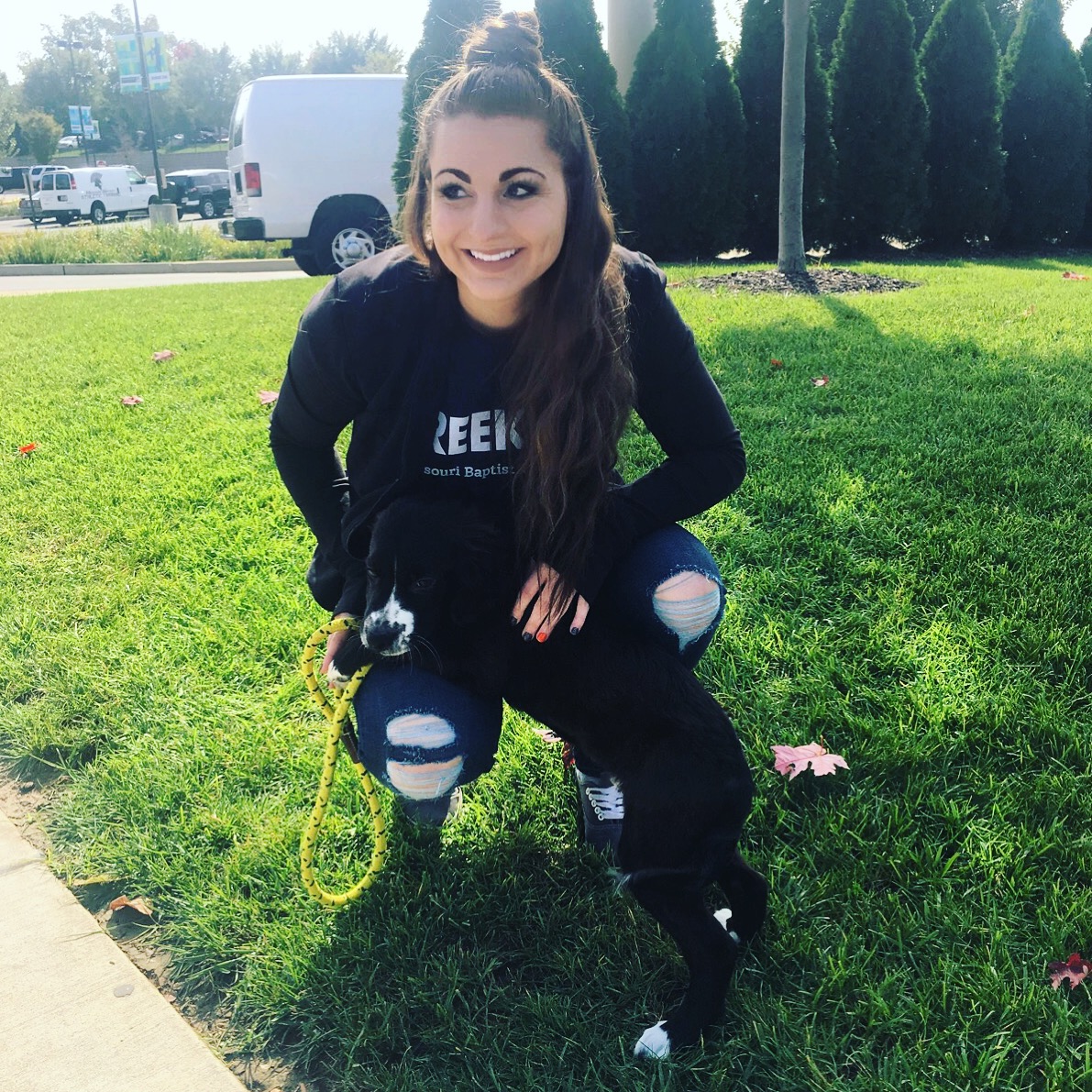 Brianna Langford
Contact
For questions about orders, feel free to reach out to our Missouri Baptist University account manager Brittany.
Brittany Essner: brittany@southbysea.com
About
My name is Brianna Langford and I am a student at Missouri Baptist University. I am majoring in Healthcare Administration and my dream is to be the president of a hospital because I have a desire to improve the health and well being of the community I serve with unremitting excellence. I am the Social Media Director and Treasurer for Gamma Delta Sigma at MBU! I love fostering strong and loyal relationships throughout campus and South by Sea. As a campus manager for South by Sea, I can confidently say that I believe we have the best quality and prices for all organizations!