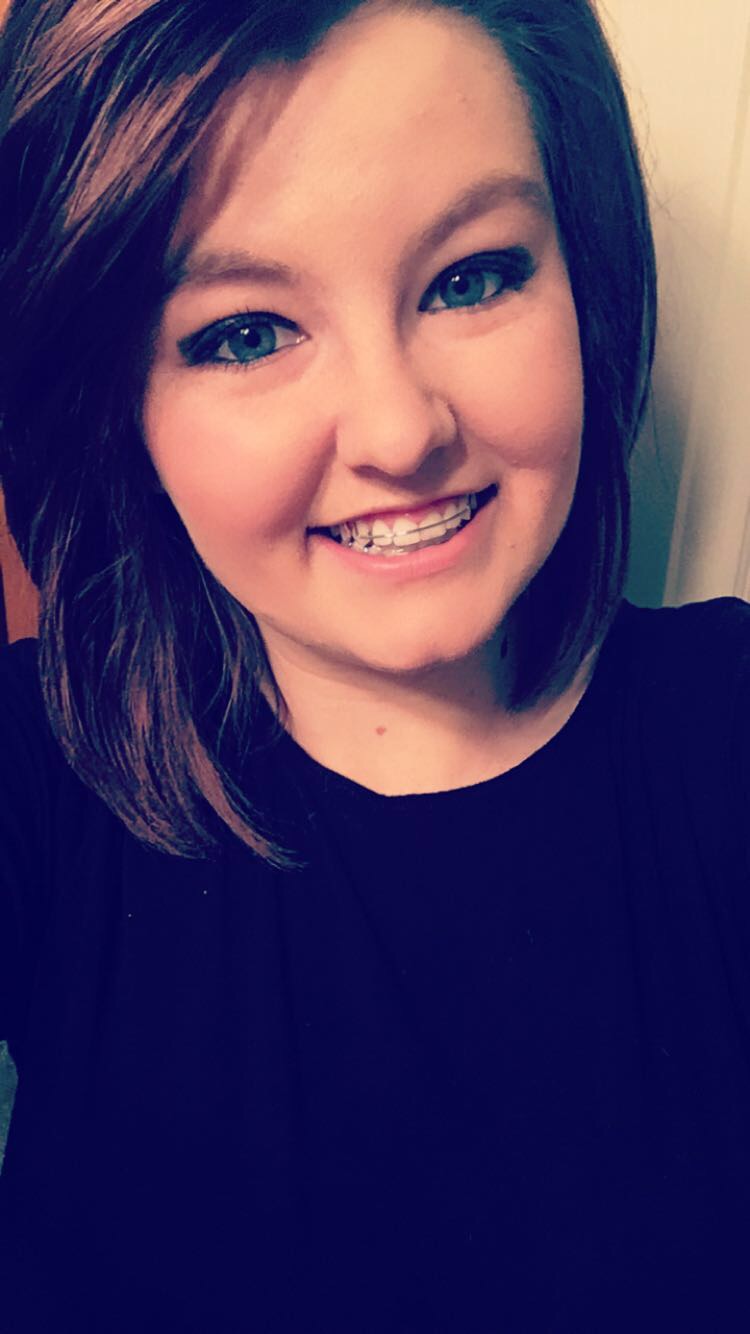 Hannah McNutt Contact
For questions about orders, feel free to reach out to our Missouri Southern State University account manager Brittany .
Brittany Essner: brittany@southbysea.com
About
Hello! My name is Hannah McNutt and I am a triple business major at Missouri Southern State University. I am majoring in Business Management, Human Resource Management, and Marketing. My goal is to be in the business for fashion marketing, specifically with wedding dresses. I am very excited to be a part of the South By Sea family!