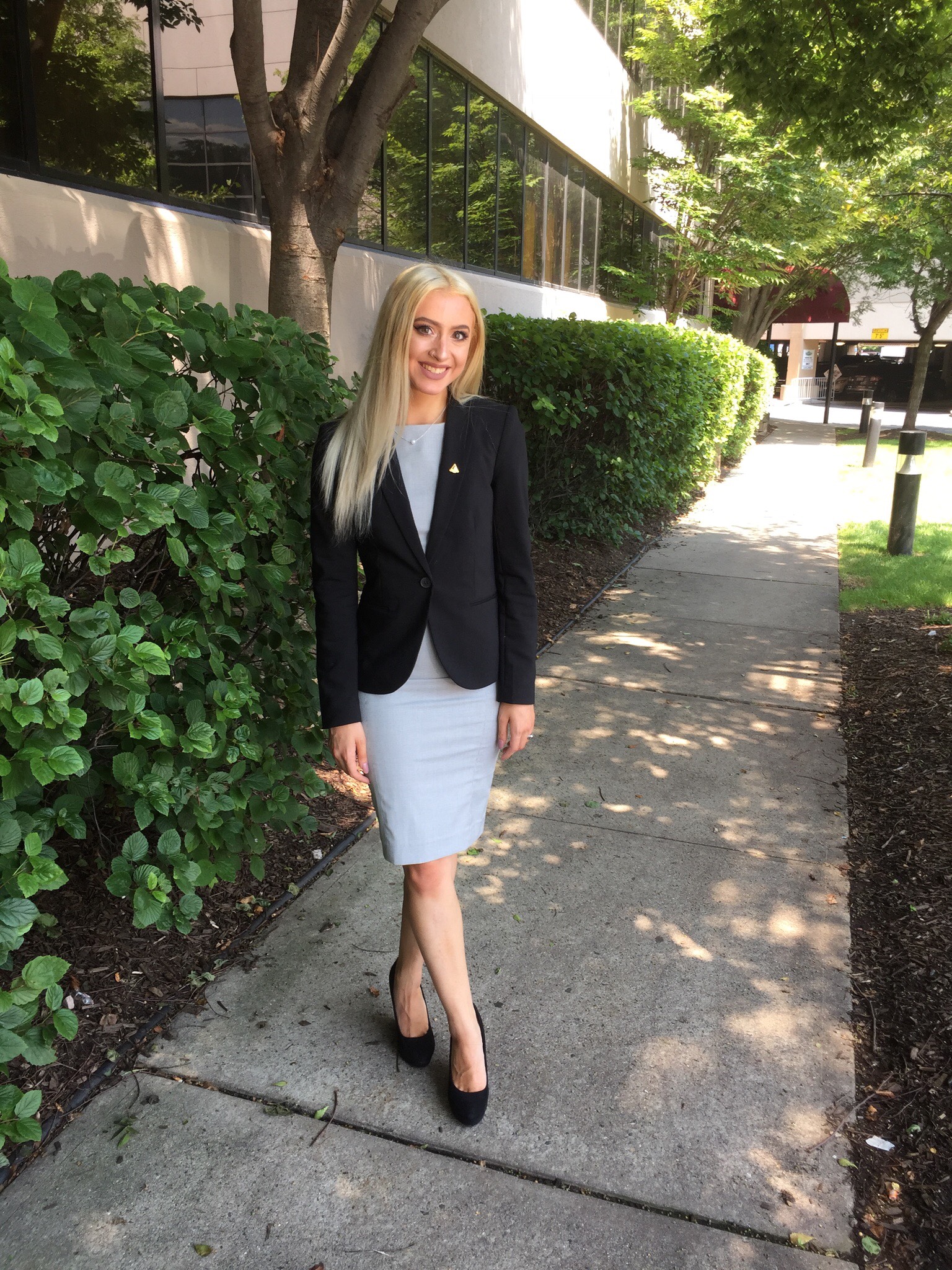 Donna Rovito
Contact
For questions about orders, feel free to reach out to our Towson University account manager Jenny.
Jenny Bask: jenny@southbysea.com
About
Hi, my name is Donna Rovito and I am currently a junior at Towson studying art education! I am a sister of Delta Phi Epsilon, where I serve as a co-choreographer for Dance the Madness/Greek Sing as well as t-shirt chair. I'm super excited to get started with SxS!