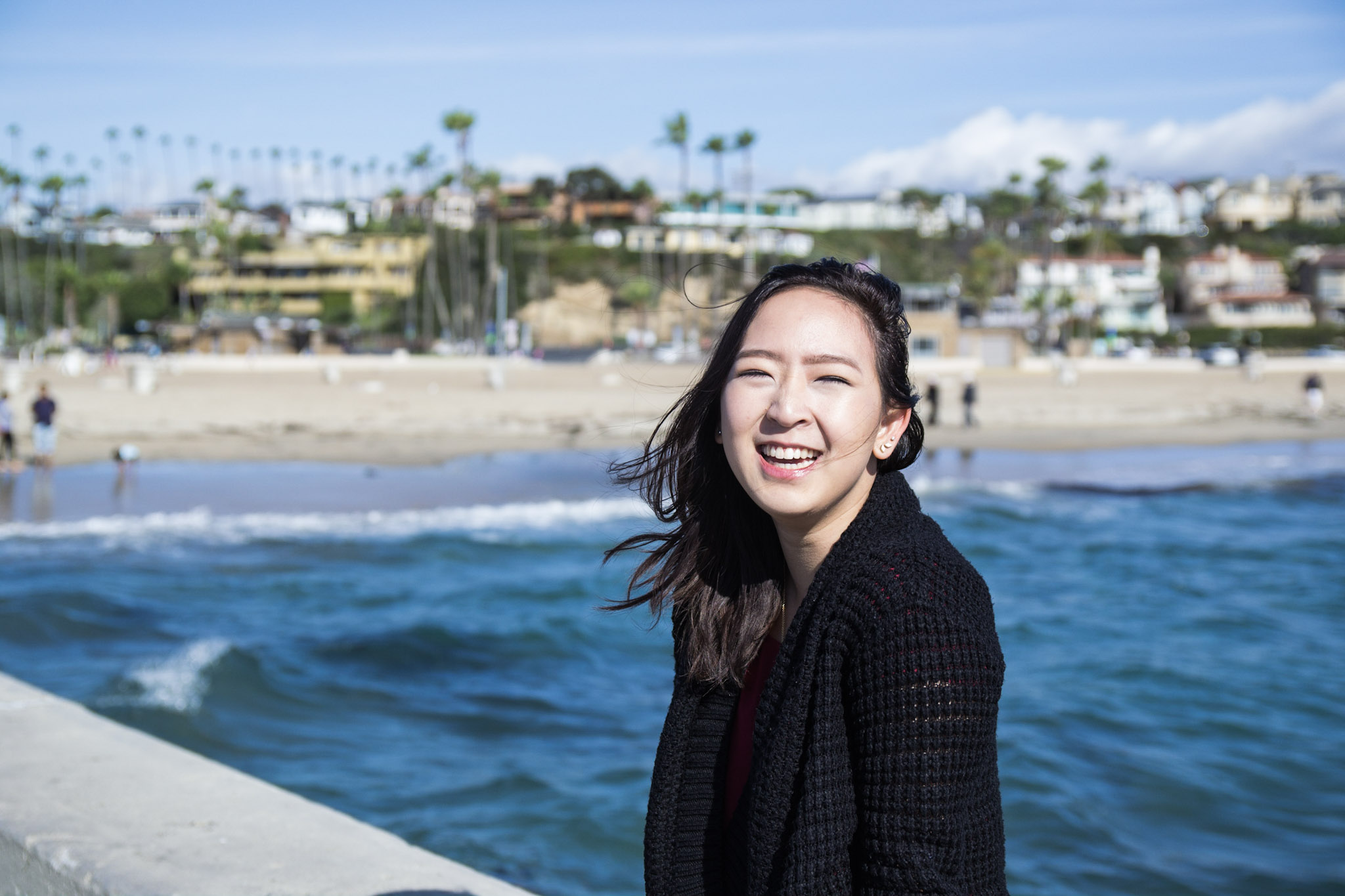 Christine Ho
Contact
For questions about orders, feel free to reach out to our University Of California, Santa Barbara account manager Jenny.
Jenny Bask: jenny@southbysea.com
About
Hi! My name is Christine and I am currently a freshman at University of California, Santa Barbara and I am in Delta Delta Delta. Some of my favorite things include dogs, Friends the TV show, and of course, South by Sea!