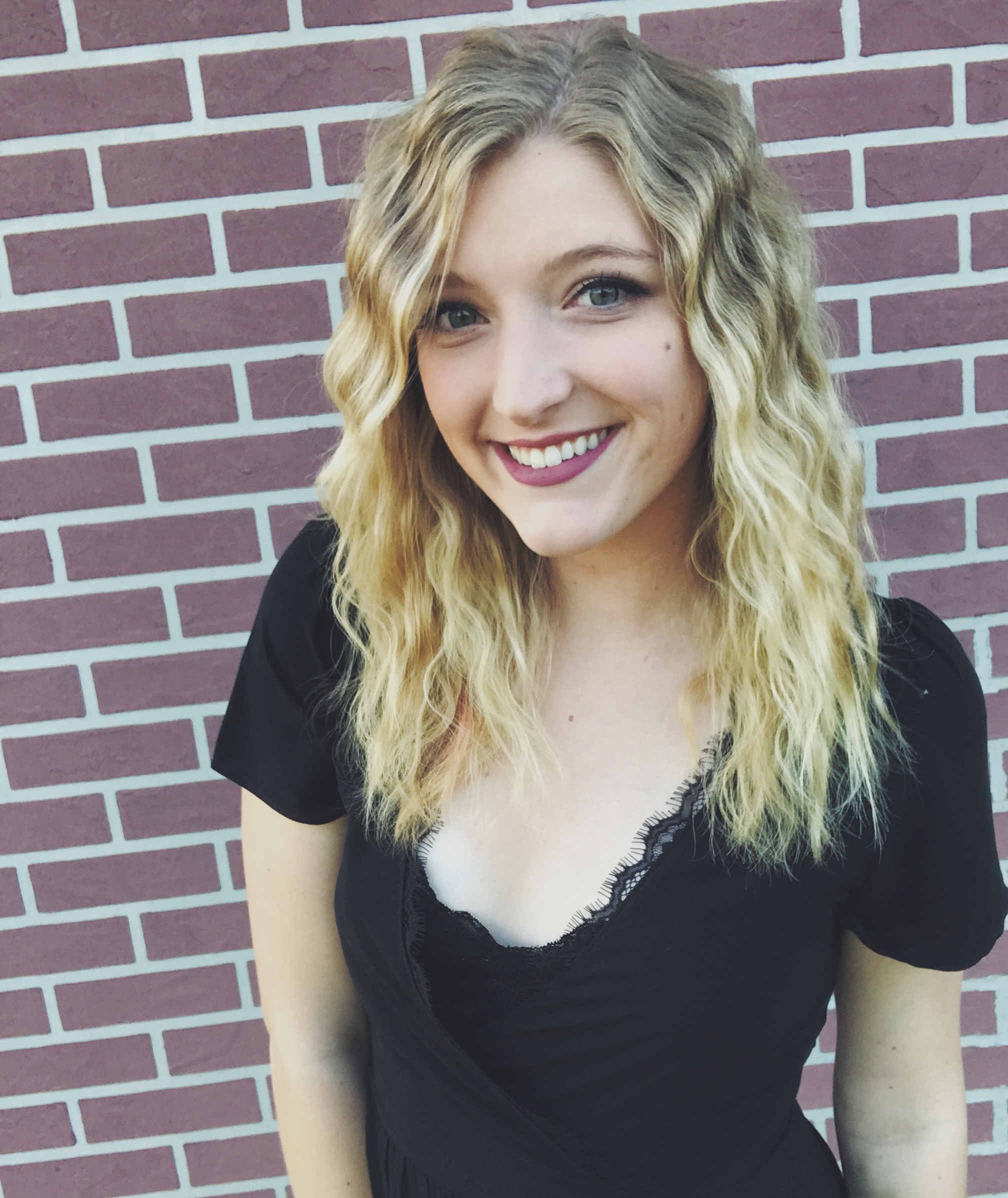 Courtney Squires
Contact
For questions about orders, feel free to reach out to our University Of Iowa account manager Ariana.
Ariana Williams: ariana@southbysea.com
About
I'm a junior at the University of Iowa studying political science and sociology. After undergrad I plan to attend law school. I'm an Alpha Chi Omega and my favorite things to do are go to music festivals, exercise, and shop! Go Hawkeyes!