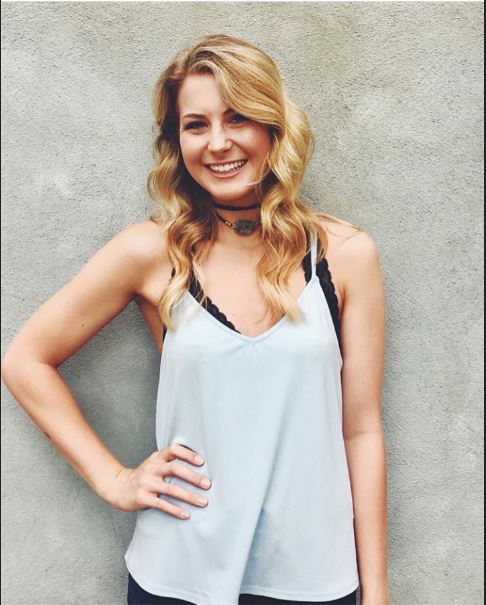 Hailey Knox
Contact
For questions about orders, feel free to reach out to our University Of North Carolina At Charlotte account manager Ashton.
Ashton Zenk: ashton@southbysea.com
About
Hi! My name is Hailey and I am one of the two Campus Managers for my school, The University of North Carolina at Charlotte! I am a member of the Delta Kappa chapter of Chi Omega and serve as my chapters Vice President for the 2018 school year! I have two siblings, both and older and younger sister, putting me right in the middle at 21 years old! I am a lover of the beach, time with family and friends, puppies and summer time! I am currently studying Psychology and aspire to be a licensed clinical and mental health counselor! I enjoy helping others and putting smiles on the faces of those around me!