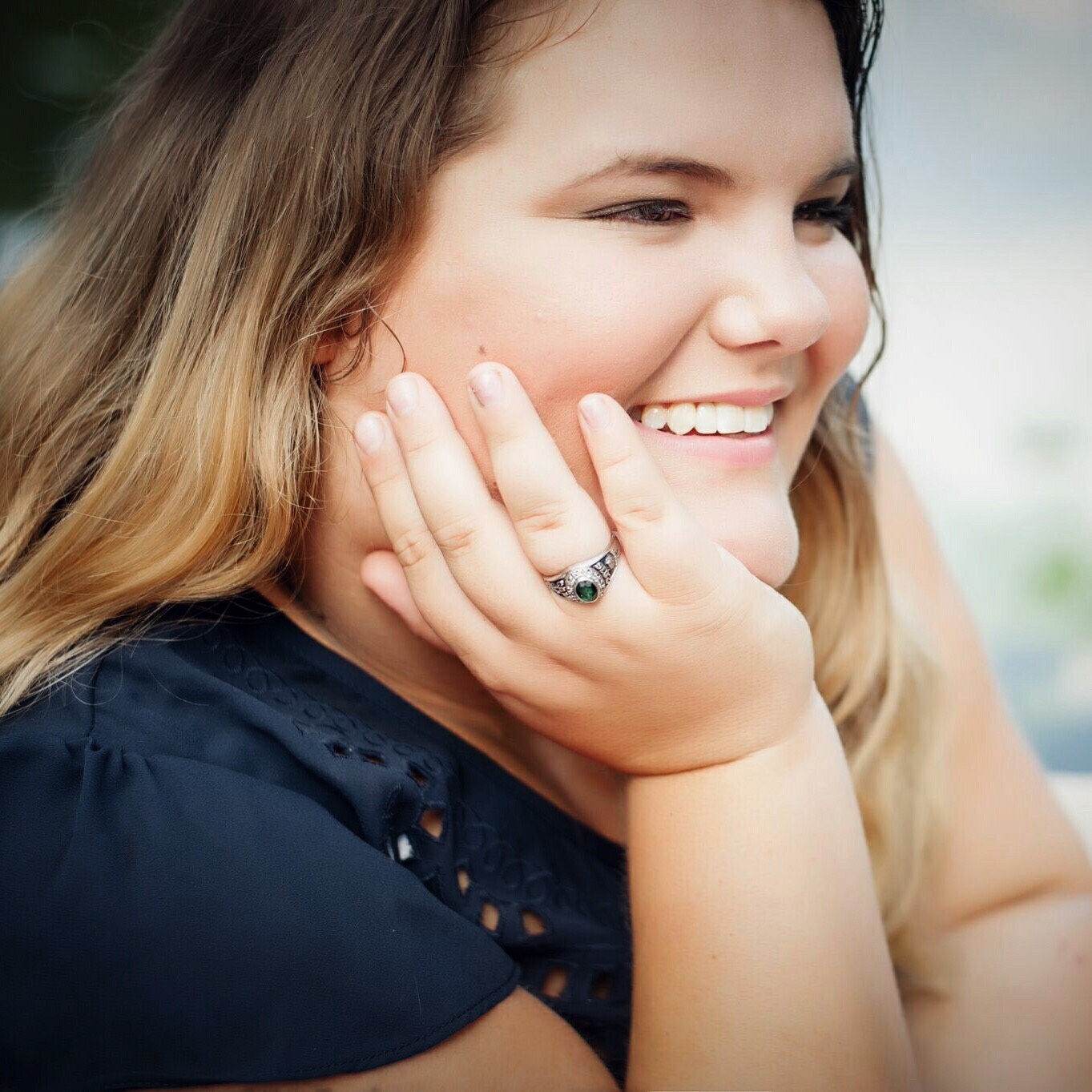 Cami Hall
Contact
For questions about orders, feel free to reach out to our University Of North Florida account manager Sele.
Sele Vance: sele@southbysea.com
About
My name is Cami Hall and I am a Graphic Design major here at The University of North Florida. I am a proud member of Kappa Alpha Theta and currently serve as Event Director for my chapter. I really enjoy designing tshirts and am so excited to use my experience and gain more through my job as Campus Manager here at SxS.