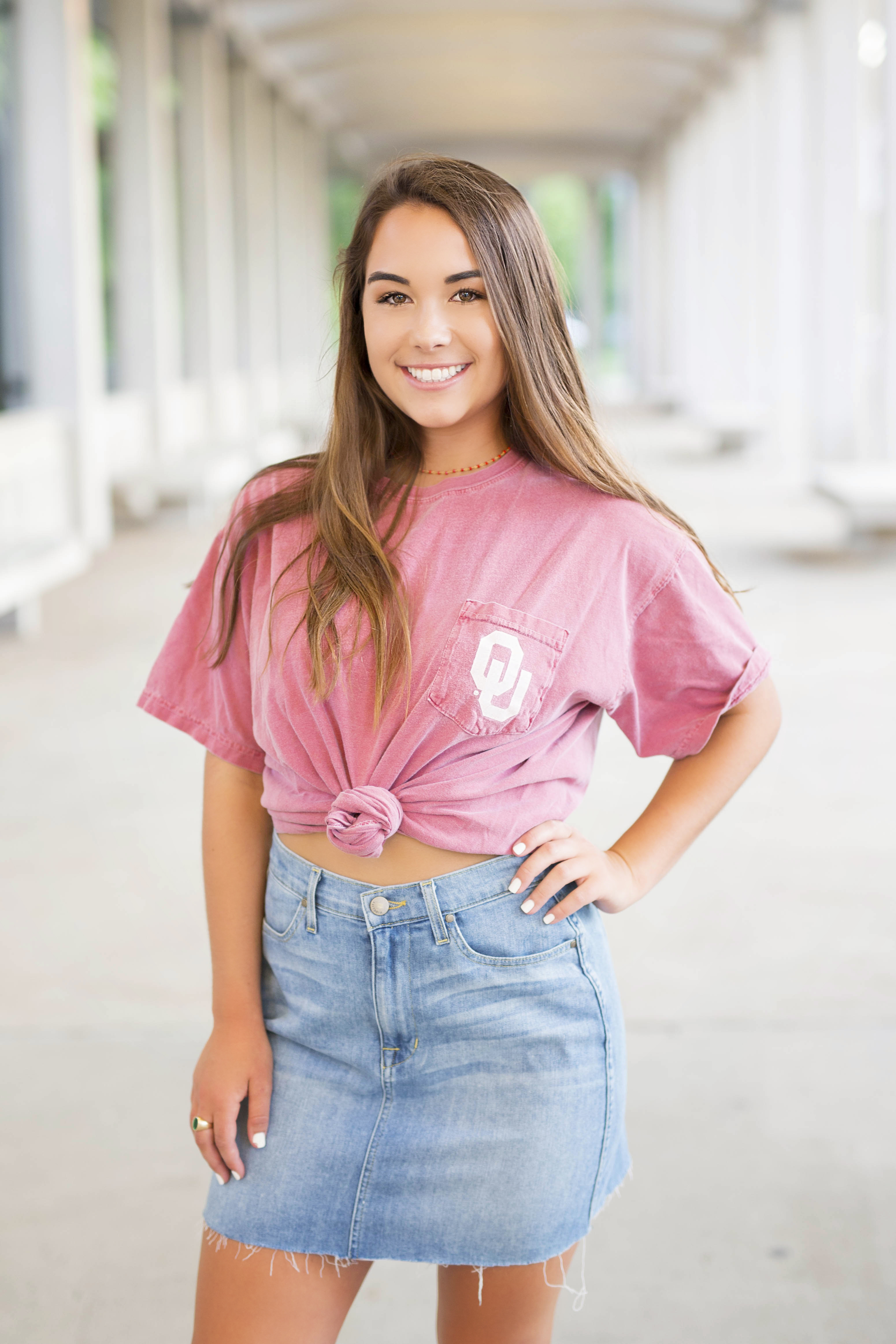 Riley Durham
Contact
For questions about orders, feel free to reach out to our University Of Oklahoma account manager Ashton.
Ashton Zenk: ashton@southbysea.com
About
Hi! My name is Riley Durham and I am and AXO and currently a freshman marketing major at OU. I love Saint Louis, college football, and my family & friends! ( & of course anything South By Sea) Feel free to contact me if you have any questions at all & I look forward to working with you :) boomer sooner!