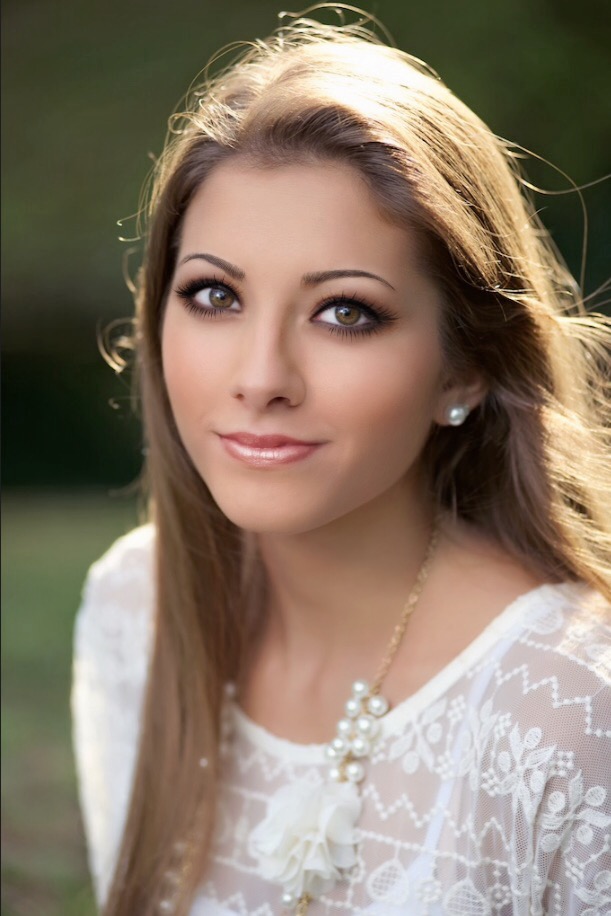 Alexis Lozo
Contact
For questions about orders, feel free to reach out to our University Of Richmond account manager Brittany.
Brittany Essner: brittany@southbysea.com
About
Hi! My name is Lexi Lozo, and I am a Tri Delta at the University of Richmond. I am double majoring in Psychology and Business Administration with a concentration in Marketing, so I'm really excited to begin working as Richmond's Campus Manager for South by Sea!